Bobbi Kristina Brown's partner has to pay $36m (€34m) to her family after a judge ruled he was "legally responsible" for her death.
The daughter of singers Whitney Houston and Bobby Brown was found unresponsive in a bath in her Atlanta home in January 2015. She was in a coma before dying in hospice care at the age of 22 in July of the same year.
Bobbi Kristina Brown's boyfriend Nick Gordon and a guest were at the home when she was found unconscious. 
The lawsuit filed by Brown's estate said he had lashed out at her in a fit of jealousy that evening after being "out all night on a cocaine and drinking binge."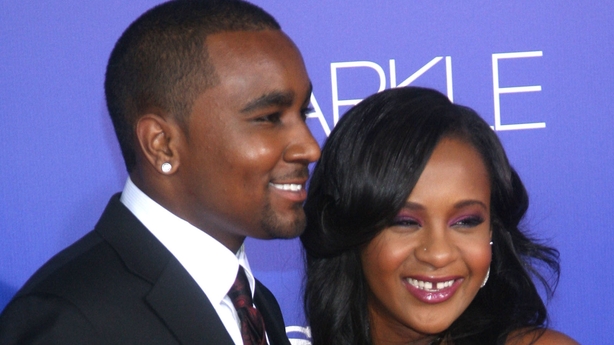 According to the suit filed in Atlanta, Gordon gave "Bobbi Kristina a toxic cocktail rendering her unconscious".
Attorneys representing Brown's estate announced the $36.3 million decision for damages, awarded by Fulton County Superior Court Judge T. Jackson Bedfort.
The medical examiner's office in March said it was unclear if Brown's death was accidental or intentional.An autopsy determined that she had marijuana, alcohol, cocaine and morphine in her body.
Brown's death drew parallels to that of her mother, who was found face down in a bathtub in a Los Angeles hotel on February 11, 2012, on the eve of the Grammy Awards.