Bruce Springsteen, Tom Hanks, Robert De Niro and chat show host Ellen DeGeneres are among several famous recipients of the Presidential Medal of Freedom, the United States' highest civilian honour.
They were all included in Barack Obama's final list of nominees before he leaves office and are being honoured for their outstanding contributions to American culture at a ceremony next week.
In a statement President Obama said "The Presidential Medal of Freedom is not just our nation's highest civilian honour - it's a tribute to the idea that all of us, no matter where we come from, have the opportunity to change this country for the better".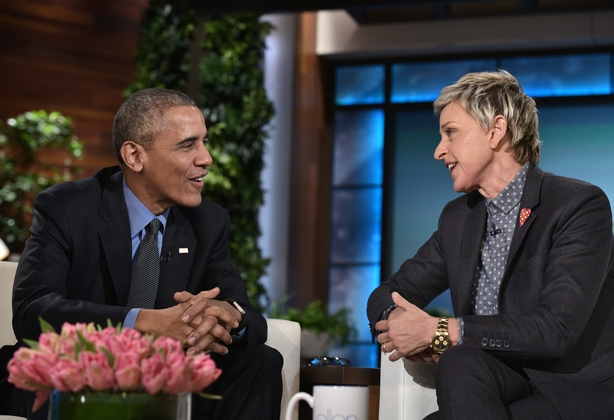 Other recipients include singer Diana Ross. Robert Redford, former basketball champions Michael Jordan and Kareem Abdul-Jabbar and Bill and Melinda Gates.
All twenty-one recipients will be presented with their medal at a ceremony in the White House next Tuesday. President Obama will leave office in January after eight years, following the election of Republican Donald Trump.
Many of the entertainers who are being honoured were very vocal in their support of Hillary Clinton in the election.
Bruce Springsteen performed at one of her final rallies in Philadelphia where he castigated Trump, telling the crowd that he was "a man whose vision is limited to little beyond himself, who has the profound lack of decency that would allow him to prioritise his own interests and ego before American democracy itself."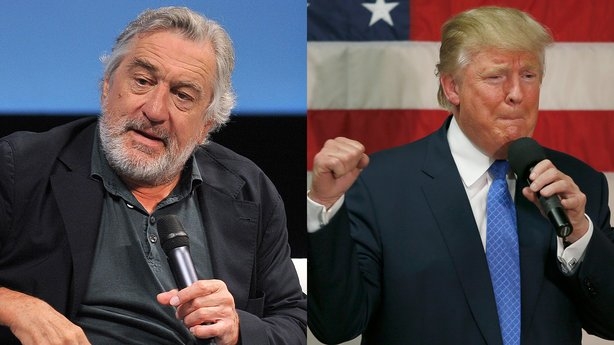 De Niro meanwhile had released a video in October in which he said he would like to punch the Republican presidential candidate.
He lambasted Trump calling him "an idiot, a national disaster, an embarrassment to this country … this fool, this bozo".
Back in August, De Niro had also compared the US President-elect to Travis Bickle, the disturbed character he played in Taxi Driver.
"What he has been saying is really totally crazy, ridiculous stuff that shouldn't be even... he is totally nuts," said De Niro.