Fantasy epic Game of Thrones will finish up after eight seasons in 2018, but fans have been given a glimmer of hope about the world living on, with HBO revealing that they are in talks with author George R.R. Martin to devise a spin-off.
HBO's programming president Casey Bloys has confirmed that the cable network is in talks with Martin about ideas for a potential follow-up to the hit series.
When asked if there is a specific idea for a new Westeros-based show, Bloys said: "I would say it's still kind of preliminary ongoing talks.
"There are areas we are exploring, but I wouldn't point to any one and say, 'This is what we're going to do.'"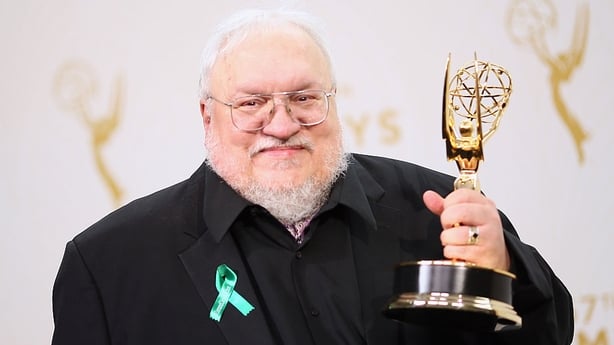 The concept of a prequel exploring the origins of Westeros and the era before Targaryen rule of the Seven Kingdoms has gathered steam over the past few years.
Earlier this year, Martin said that he has written "thousands of pages" of history for everything leading up to the timeline in Game of Thrones, meaning there is a lot of ideas and material to work with.
Game of Thrones show runners David Benioff and Dan Weiss commented on the idea recently, saying: "One of the great things about what George [RR Martin] did is he didn't just build a story… he built a world.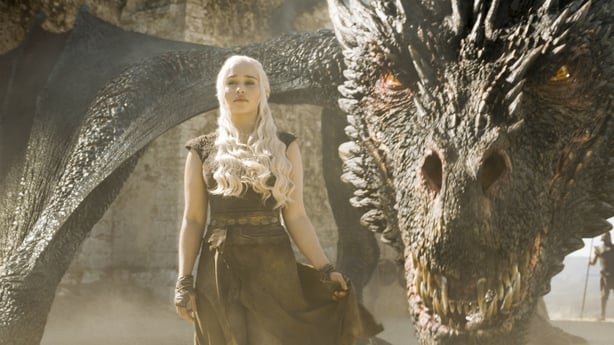 "[There's] so many characters and such a rich detailed history behind it that there are a lot of different ways you could go with it."
Game of Thrones will wrap after two shortened series in 2018. It is currently filming the seventh season, which is due to air in summer 2017.