US cable giants HBO have announced that they've ordered second seasons of three of their recent new shows: Westworld, Divorce and Insecure.
All three are screened on this side of the pond by Sky Atlantic and while AI sci-fi western Westworld is the international biggie, it's great news for Irish actress and writer Sharon Horgan, who created Divorce as a vehicle for actress Sarah Jessica Parker.
"I am thrilled to announce the pickup of our three fall series, all of which have distinctive, original voices," said HBO programming chief Casey Bloys in a statement.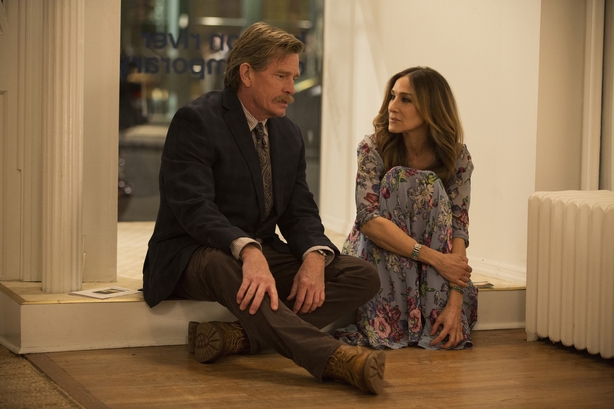 "Critics and viewers alike have welcomed Westworld and Insecure, as well as the return of Sarah Jessica Parker to the network after 12 years with Divorce."
Based on the novel by late author Michael Crichton and 1974 movie of the same name, Westworld stars Anthony Hopkins, Thandie Newton, Jeffrey Wright and Evan Rachel Wood.
The series is set in a futuristic, western-themed amusement park which is populated by robots, or "hosts", allowing visitors to live out their wildest fantasies without fear of retaliation from the androids.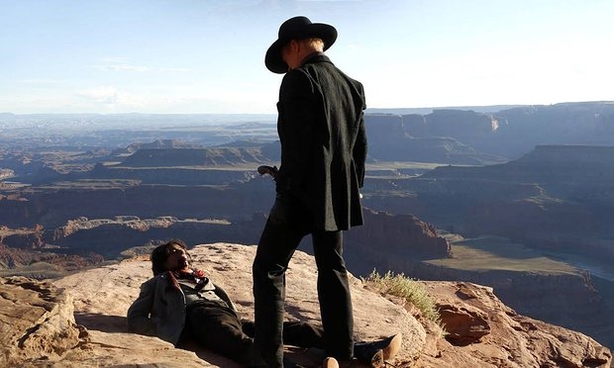 The seventh episode of the series shocked fans, but the show's star Evan Rachel Wood has promised "you haven't seen anything yet".
Bring yourself back online. #Westworld is renewed for Season 2. pic.twitter.com/AxU71qRPs2

— Westworld (@WestworldHBO) November 14, 2016
In the US Westworld so far is is garnering strong ratings along with frenzied online analysis of each episode and is pulling in an average of 11.7 million viewers, which puts it ahead of the likes of Game of Thrones and True Detective in their maiden runs.
Divorce and comedy series Insecure, meanwhile, are averaging 4.4 million and 3.2 million viewers, respectively, on par with the likes of long-established hits like Veep and Girls.