British food writer and television presenter Mary Berry has opened-up about the tragic day she found out her son had died at the age of 19.
During Friday night's episode of The Mary Berry Story on BBC 2, she described what it felt like losing her son William in a motor accident in 1989.
"Will came back from [university] on the Friday night and he hadn't been home for a few weekends, so I thought I'll do roast lamb, because it's his favourite," she recalled.
"I can remember Will walking through the door on that Friday and asking 'Mum, who's coming?' And I said, 'It's you, it's so lovely to have you home and Annabel and Tom too', so we had a lovely family meal."
The former Great British Bake Off host then went on to describe the events of the next day, during which William went for a drive in his parent's car, but was involved in a crash that resulted in his death.
"It was a glorious January day," she recalled. "And it was sort of one o'clock and he wasn't home."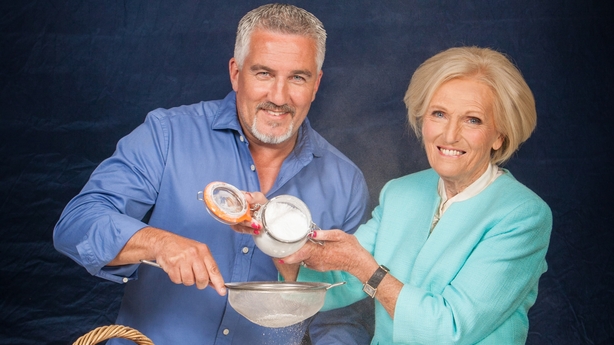 Choking back tears, she added: "The doorbell rang and there was a policeman there and immediately then I knew why. And he said there's been an accident and I'm sorry to say your son is dead."
Following the news, Mary and her husband Paul Hunnings went to Wickham Hospital to see their son.
"[The staff] were so understanding, and then they said: 'Would you like to see William?' And he just looked so beautiful and so lovely, his little cold face . . . and it was nice to say farewell."
They day after the tragic accident, Mary and her family went to church where she spotted a memorial plaque created by a mother who had lost three sons during World War One.
"I looked and I thought, I knew how I was feeling having lost one, how would she be feeling having lost three? Then I thought, well we're just so lucky to still have our other two children.
"We had William for 19 years and he was just such fun and we have great, great memories."