Keira Knightley has revealed that she has turned down acting jobs in the past due to the "ridiculous" Hollywood gender pay gap, saying it is time something was done to address it.
The Imitation Game star told Grazia magazine, "The Hollywood pay gap is ridiculous and we have to do something about it.
"I've turned down jobs many times because of it. It's s***."
Mila Kunis recently spoke out against the gender gap in Hollywood by posting a feature article on Medium.
In the piece she detailed times in her career when she was treated differently to her male co-stars and reflected on how Hollywood can be a "boy's club".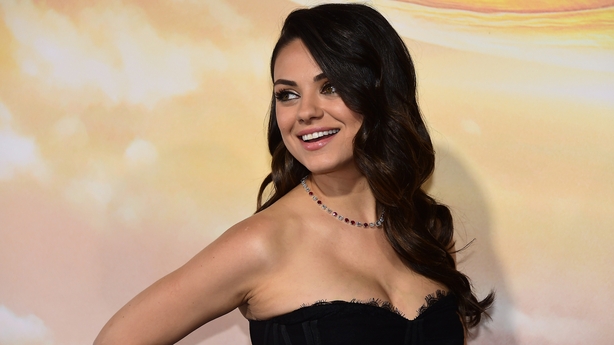 "Throughout my career, there have been moments when I have been insulted, sidelined, paid less, creatively ignored, and otherwise diminished based on my gender," Kunis wrote.
"And always, I tried to give people the benefit of the doubt; maybe they knew more, maybe they had more experience, maybe there was something I was missing."
"I taught myself that to succeed as a woman in this industry I had to play by the rules of the boy's club. But the older I got and the longer I worked in this industry, the more I realized that it's bulls***! And, worse, that I was complicit in allowing it to happen."