You could be be forgiven for thinking that some form of celebrity rapture has been taking place in 2016, such is the number of iconic celebrities and public figures who have passed away.
Since January, the roll-call of famous names who've been taken from us too soon is fairly remarkable, including David Bowie, Alan Rickman, Frank Kelly, Terry Wogan, Prince, Caroline Aherne and now Leonard Cohen.
2016 has already generated a small industry in celebrity death memes and while it may seem flippant, many people - in particular fans of those who've gone - have been wondering aloud: what's going on?
A variety of theories have been put forward, everything from a statistical blip to the growth in social media which amplifies both the media coverage and the public reaction to such news.
For example, just under three quarters of the twenty most read stories on RTÉ Entertainment since the start of the year have related to celebrity deaths, proving that nothing quite generates interest like the untimely passing of a revered public figure and, perhaps, the Irish people's overly keen interest in mortality.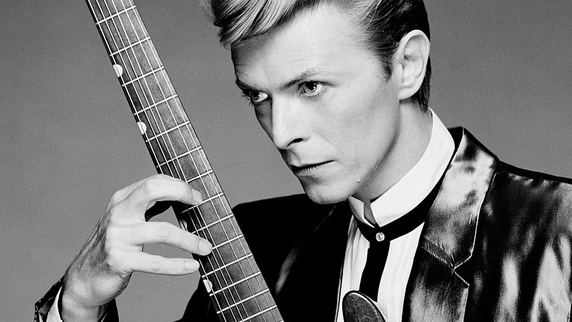 David Bowie's death in January was all the more poignant coming as it did just three days after the release of his 25th album, Blackstar, and later when it was revealed that he had kept his 18-month battle with cancer private from even some of his closest friends.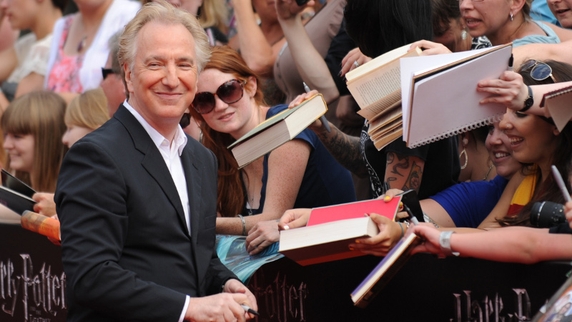 Bowie's final elevation to the stars was followed just a few days later by the much-loved actor Alan Rickman, who had starred in iconic roles in movies such as the Harry Potter franchise, Die Hard, Love/Actually and, of course, Michael Collins where he channelled an uncanny likeness of Eamon DeValera. He too was only 69 and died after losing a battle with pancreatic cancer.
Also passing away earlier this year was renowned Irish actor Johnny Murphy who's best remembered for his role as Joey the Lips in The Commitments.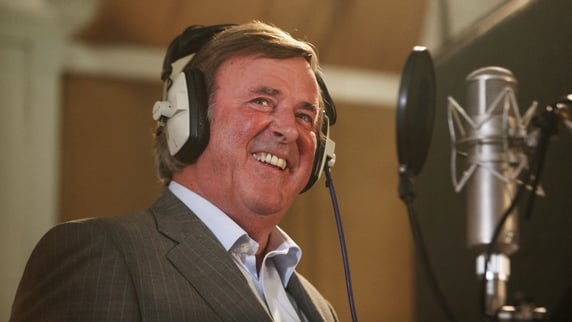 Another irreplaceable loss was Limerick-born broadcaster Terry Wogan. His death in February aged 77, prompted a flood of tributes for the man who went on to become Britain's best-loved radio and TV presenter and who also helped us all enjoy the Eurovision with more than a hint of wry irony.
February also brought us the news of Frank Kelly's passing. An all-round giant of Irish theatre and satire, he will, of course, be forever be most fondly remembered for his role as Fr Jack, the sweary/boozy fecker in Father Ted. His death came just less than six months after he revealed a diagnosis of Parkinson's Disease.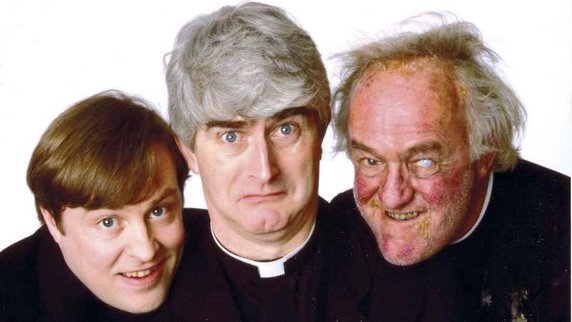 In March we also said goodbye to magician Paul Daniels, just weeks after his family revealed that he had been diagnosed with an incurable brain tumour, while the death of George Martin - the 'fifth Beatle' - at the age of 90 also generated huge coverage. April also saw the passing of two British comedy legends, Ronnie Corbett and Victoria Wood, whose death was confirmed the following week.
And then came the shocking news of the death of Prince aged just 57. News of his sudden passing was greeted with disbelief and shock, with an avalanche of tributes paid to an artist many considered a musical genius.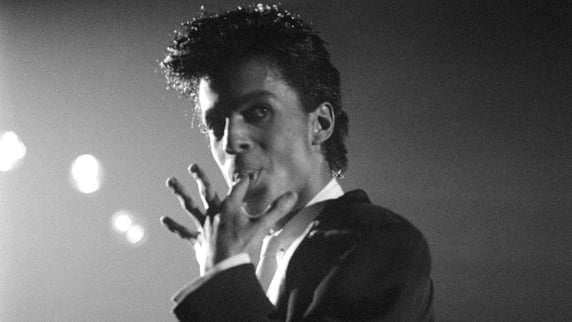 In June there was the tragic death of Star Trek actor Anton Yelchin, who passed away aged just 27 following a bizarre accident. His car had rolled backwards on a steep driveway, pinning him against a brick postbox and security fence.
There was also shock after news broke that Caroline Aherne, the writer and actress behind BBC's The Royle Family and The Mrs Merton Show, had died at the age of 52 following a battle with cancer.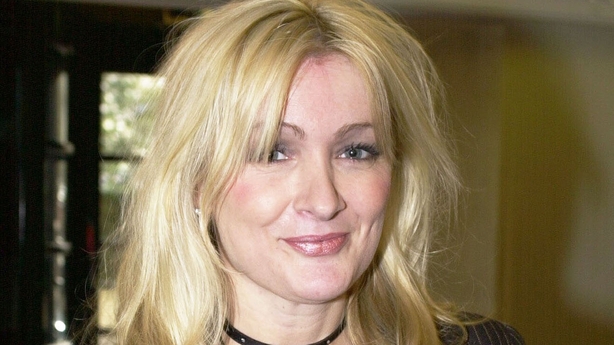 More recently we also saw the passing of comedy actor Gene Wilder, who is fondly remembered for his roles in classics like Willy Wonka and the Chocolate Factory and Blazing Saddles among others. He passed away aged 83 from complications from Alzheimer's disease.
There were also fond tributes following the passing of actress Jean Alexander who was best know for her role as Hilda Ogden on Coronation street, while recently we also said farewell to two larger-than-life and colourful characters - movie star Alexis Arquette and the Dead or Alive lead singer and reality TV star Pete Burns who passed away last month after suffering a cardiac arrest.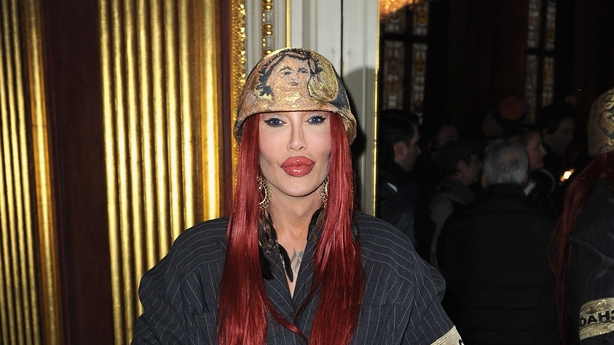 While the number of celebrity deaths in 2016 is unusually high, some have offered a more rational explanation rather than merely deducing that 2016 is just simply cursed.
The BBC's obituary editor, Nick Serpell, has theorised that the reason we're seeing so many well-known faces pass away is simply because, well, there are more famous people around and they've all reached that vulnerable age.
"People who started becoming famous in the 1960s are now entering their 70s and are starting to die. There are also more famous people than there used to be. In my father or grandfather's generation, the only famous people really were from cinema, there was no television".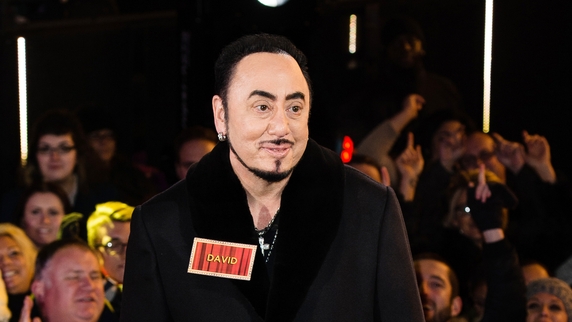 Certainly one of the celebrity deaths that was widely covered during the year (including by us) was that of David Gest. His death at the age of just 62 was certainly a prime example of someone generating headlines and tributes, primarily by virtue of their fame as a reality TV star.
While we have lost some true icons this year, it's fair to say that the bar to becoming famous is getting lower and lower by the year.