Liam Neeson's Oscar-tipped new film Silence is to screen to 400 Jesuits in Rome at the end of this month.
Directed by Martin Scorsese, Silence is based on the novel by Shusaka Endo and is about 17th-century Jesuit missionaries, played by Andrew Garfield and Adam Driver, tasked with bringing Christianity to Japan. They seek out Neeson's character, a priest who is believed to have lost his faith.
The film, which has been compared to movie classic The Mission - also starring Neeson - opens in a limited release in the US on December 23 so it can qualify for the upcoming Oscars. 
US entertainment trade website Deadline.com, which first reported the story says that the film's Jesuit adviser, Rev James J Martin, SJ, set up the Rome screening. He previously advised the late Philip Seymour Hoffman for his role as Father Brendan Flynn in the Oscar-nominated 2008 film Doubt.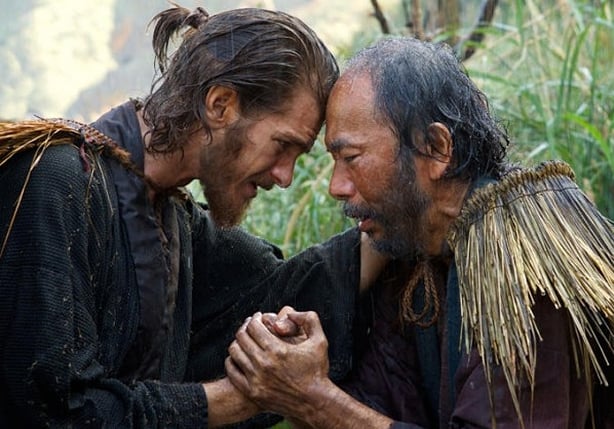 In 1988 Scorsese found himself on the receiving end of anger from Catholic groups for his controversial film The Last Temptation of Christ. 
Last November, at the Los Cabos Film Festival in Mexico, Neeson said Scorsese proved to be a very hard taskmaster on Silence and, ironically, required absolute silence on set because "if he hears one tiny sound, it shatters it for him".
The Ballymena actor lost 20 pounds in weight to play his role in Silence and said he found working with cinema legend Scorsese on the film to be "intimidating". They had previously worked together on 2002's Gangs of New York. 
"Martin requires a lot of commitment," he explained, describing the director as someone who "gives 200%".
"All he requires is that you give 100%."
Asked why the project had struck a chord with him, Neeson cited his Catholic upbringing and the film's central question: "Is there a God?"