Glen Hansard, the former Dublin busker who went on to win an Oscar, has been presented with the inaugural Brendan Behan Award by the Dublin Institute of Technology, the college which counted Behan as a pupil in the 1930s.
The singer-songwriter, who began his career with The Frames, had a part in The Commitments and the lead role in the acclaimed film Once, was given the award on Tuesday evening in recognition of his outstanding contribution to the arts.
Congrats to @Glen_Hansard recipient of the @ditofficial Brendan Behan Award for outstanding achievement in the arts! pic.twitter.com/gLJfieEtCJ

— Dublin UNESCO (@DublinCityofLit) November 8, 2016
"I feel very grateful for this; I feel very young to be accepting this," said Hansard in his acceptance speech. "The fact that it's come from Dublin means the world to me." 
The award has been set up by the students of more than 60 DIT Societies in the name of author and playwright Behan to acknowledge individuals who have "demonstrated excellence in the area of the arts, culture and the media".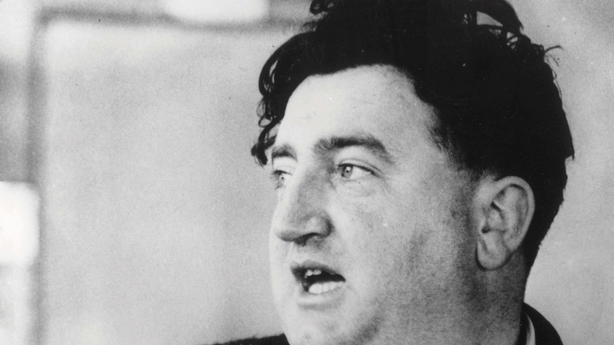 The award has been welcomed by the Behan family, some of whom attended the launch earlier this year. His daughter, Blanaid Walker, said the family believed that it is the first to be established in Behan's name and that they are delighted for him to be remembered in this way.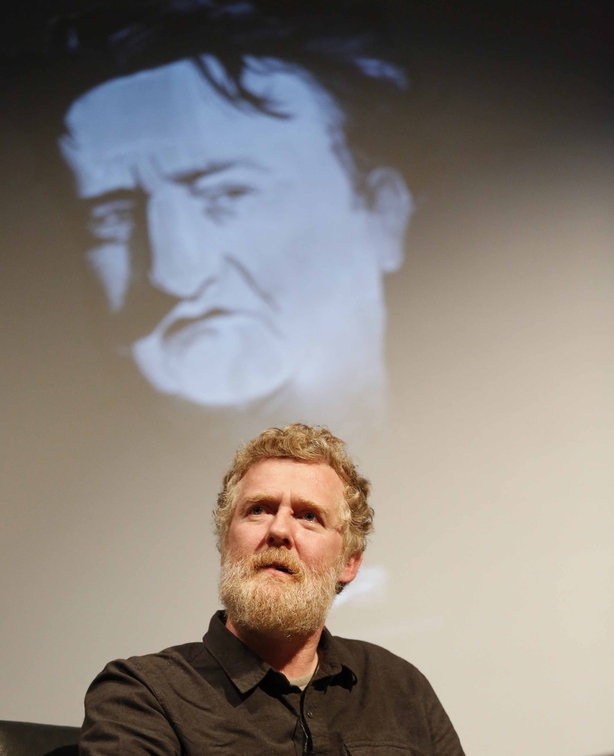 Chairperson of DIT Societies Student Media & Arts Committee, Tara Kelleher, said: "The success of an Irishman is a success of the nation. Brendan Behan, coming from inner city Dublin sculpted new ground in the world of literature. He paved the way for Irish talent abroad.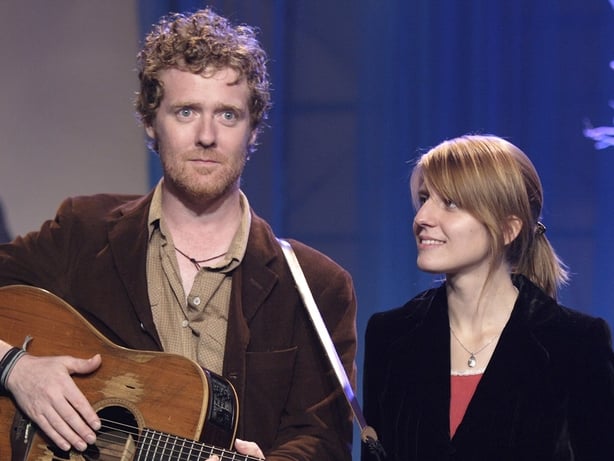 "Now, we cannot think of a better Irishman to be the first recipient of The Brendan Behan Award - Glen Hansard, a true Irish treasure, started busking on Grafton Street and climbed all the way to the top, both nationally and internationally.
"Be it in the studio, on stage or on film, Glen's contribution to the arts is an inspiration and on the 8th of November the students of DIT are recognising that in awarding him the very first Brendan Behan Award."