Michael J. Fox has opened up about living with Parkinson's Disease for the last 25 years and reveals he has defied predictions that he would be disabled by now.
The 55-year-old Back to the Future actor was diagnosed with the degenerative disease of the nervous system in 1991, but he chose not to go public with his health battle for seven years, as he feared his acting career would soon be over.
"I realised it was a real awakening to me because I had been kind of keeping this secret," he told Haute Living magazine. "I was diagnosed 25 years ago, and I was only supposed to work for another 10 years. I was supposed to be pretty much disabled by now. I'm far from it. This is as bad as I get, and I can still go to the store and go marketing.
"I don't have expectations, but whatever happens, happens. I hope it's a good thing, and I trust it'll be a good thing... My acceptance is not resignation. I can accept something for what it is and then beyond that move on to rectify that, remedy it, or change it in some way. I have accepted to acknowledge it."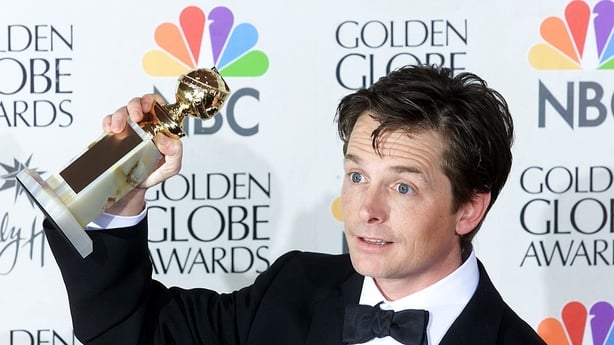 Fox added that the tremors he used to experience aren't as bad anymore but says he struggles to find his balance.
"The only way I don't move, in even the subtlest ways, is when I'm sleeping," he said. "The brain activity is to a point where you're not moving, you don't move.
"I don't shift in my sleep. If I shift, I'm awake. I'm the same way when I do meditation. If I do it sincerely, then my brain slows down enough that my body gets still."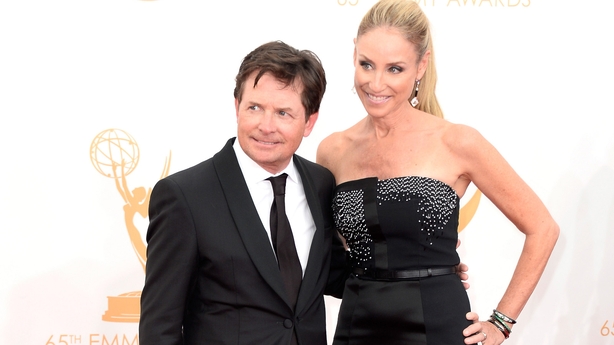 Fox, who has four children with his actress wife Tracy Pollan, has continued working since his diagnosis, with recent roles in The Good Wife and Curb Your Enthusiasm.
He also dedicate his time to the Michael J. Fox Foundation, which raises funds for research into Parkinson's disease.