Paris venue the Bataclan will re-open next week with a special charity concert by Sting, a year on from the terrorist attack by the so-called Islamic State.
Eighty-nine of the 130 people killed in the Friday November 13, 2015 attacks across Paris were attending a concert in the Bataclan by American band Eagles of Death Metal.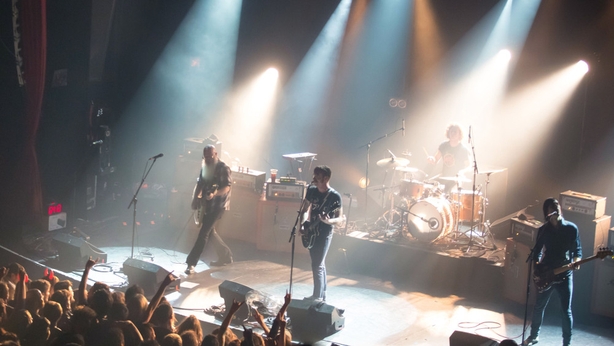 The venue will re-open with Sting's show on November 12. Proceeds will go to two charities set up in the wake of the terror attacks, Life for Paris and 13 Novembre: Fraternité Vérité.
"In re-opening the Bataclan, we have two important tasks to reconcile. First, to remember and honour those who lost their lives in the attack a year ago, and second, to celebrate the life and the music that this historic theatre represents," said Sting.
"In doing so we hope to respect the memory as well as the life-affirming spirit of those who fell. We shall not forget them."
Earlier this week it was announced that Eagles of Death Metal are the subject of a new documentary about the Bataclan attack and its aftermath. Eagles of Death Metal: Nos Amis (Our Friends) is directed by actor-turned-filmmaker Colin Hanks and will air on HBO in February.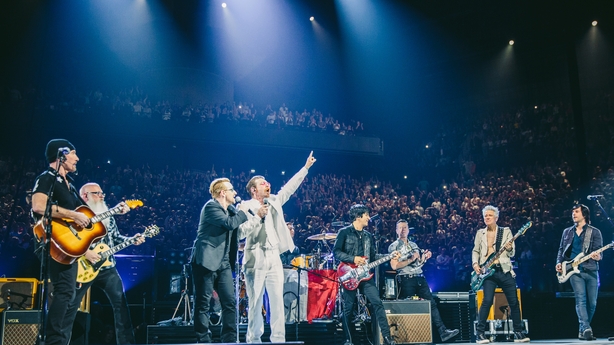 The film includes footage of U2's concert in Paris last December when they were joined onstage by Eagles of Death Metal for a cover of Patti Smith's People Have the Power.
"They were robbed of their stage, so we would like to offer them ours," said Bono, introducing the band at the AccorHotels Arena on Monday December 7. U2 also left the stage while Eagles of Death Metal performed their own track, I Love You All the Time, on the night.