Adele has revealed that she suffered with post-natal depression after giving birth to her son four years ago.
The star said she felt "very inadequate" and as though she had "made the worst decision of my life" in the time after Angelo was born.
"My knowledge of postpartum - or post-natal, as we call it in England - is that you don't want to be with your child; you're worried you might hurt your child; you're worried you weren't doing a good job," Adele told Vanity Fair.
❤️ @VanityFair pic.twitter.com/cyZj9Bp9Rr

— Adele (@Adele) October 31, 2016
"But I was obsessed with my child. I felt very inadequate; I felt like I'd made the worst decision of my life... It can come in many different forms.
"Eventually I just said, I'm going to give myself an afternoon a week, just to do whatever the f*** I want without my baby. A friend of mine said, 'Really? Don't you feel bad?' I said, 'I do, but not as bad as I'd feel if I didn't do it'."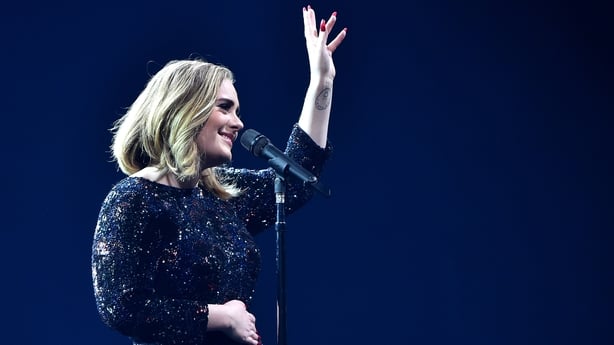 The singer said she did not take anti-depressants and was reluctant to talk to anyone about how she was feeling.
"I think it's the bravest thing not to have a child; all my friends and I felt pressurised into having kids, because that's what adults do," she said.
"I love my son more than anything, but on a daily basis, if I have a minute or two, I wish I could do whatever the f*** I wanted, whenever I want. Every single day I feel like that."