Ryan Tubridy has said it is "incredible" that the Late Late Show has received 100,000 applications for Toy Show tickets in just two weeks.
With the Toy Show auditioning young hopefuls around Ireland this week, the Late Late host has found himself fielding more requests for tickets than ever before.
"Everywhere we go, especially now that we have taken the show on the road, I get people asking, 'Any tickets, Ryan?!' It just shows how beloved the Toy Show still is after all these years. Good luck to everyone who has applied."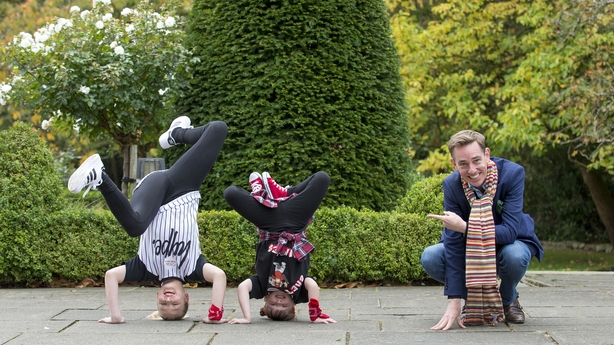 The biggest Irish TV night of the year takes place on Friday December 2 and viewers can still apply for the 'golden tickets' at rte.ie/tv/latelate.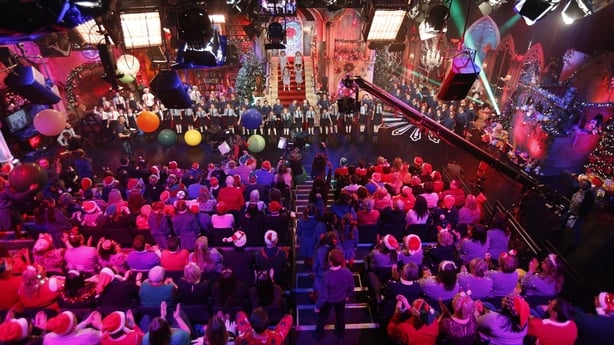 Auditions for singers, dancers and musicians took place this week in Cork, Galway and Dundalk following the announcement that this year's opening number - billed as the Toy Show's "most ambitious ever" - will be based on a classic movie.
"We have been very impressed with the acts that we have seen over the past three days and we have definitely uncovered some hidden gems who are going shine on the big night," said Late Late Toy Show producer Katherine Drohan.
In the days leading up to the Toy Show, a three-part documentary, The Late Late Toy Show Unwrapped, will be screened with cameras following the young performers from the very start of the process, through nerve-wracking auditions, to preparations for the big night itself.