Music legend Bob Dylan has not yet accepted his Nobel Prize for literature, causing the Nobel committee to give up on attempts to contact him following his win.
A prominent member of the academy which awards the prize has since branded the folk music icon as "arrogant", after he ignored the attempts to contact him.
The academy member in question, Swedish writer Per Wastberg, said "it's impolite and arrogant" in comments that were aired on SVT, Sweden's public service broadcaster.
Mr Dylan has not spoken of the award publicly and has not yet returned calls from the academy.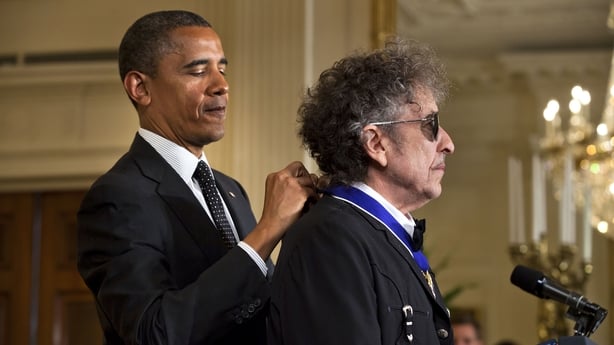 Dylan received the presidential medal of freedom from Barack Obama in 2012
The 75 year-old gave a concert in Las Vegas on the evening he won the award, and did not mention it at all. 
The next day, Dylan performed in Coachella and was commended on his award by The Rolling Stones, who performed after him.
On December 10th, Dylan is expected to come to Stockholm to receive his award in person, and to also give a speech during a banquet.
However, at this time the academy has no idea whether he plans to come.
Mr Wastberg told SVT, "This is an unprecedented situation".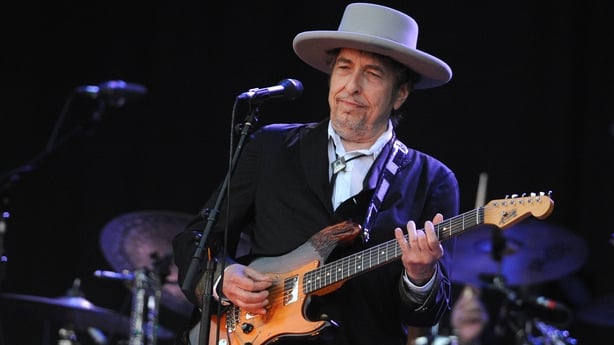 Dylan was awarded the prize nine days ago, but has yet to respond to Nobel committee
Permanent secretary of the academy Sara Danius said of the predicament, "Right now we are doing nothing".
"I have called and sent emails to his closest collaborator and received very friendly replies," she said, "For now, that is certainly enough".
She said they did not know whether he planned to attend the ceremony, but she thinks he will show up.
"If he doesn't want to come, he won't come, it will be a big party in any case and the honour belongs to him", she said.
"I am not at all worried. I think he will show up".