Irish playwright, author and wit Oscar Wilde could be in line to receive a posthumous pardon for his conviction of "gross indecency" in 1895.
He was sentenced to two years hard labour following his conviction under a ten year old sexual offences law however neither his reputation nor health overcame the scandal and he died in exile in Paris just a few short years later.
Now under new plans, a pardon is to be granted to thousands of gay and bisexual men who were convicted in the UK of crimes under laws which have now been abolished.
An estimated 65,000 men were convicted before homosexual acts were decriminalised in England in 1967.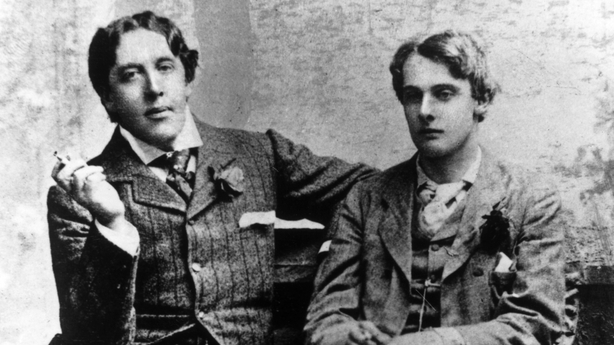 The pardon plan has been dubbed 'Turing's Law' in reference to the gay mathematician, Alan Turing, who cracked Nazi Germany's Enigma code during World War II.
He killed himself in 1954 at the age of 41, following his conviction for gross indecency and was stripped of his job and chemically castrated. He was posthumously pardoned only in 2013 following a long campaign.
Now the British government says that anyone who had been found guilty of consensual homosexual sex would have their names cleared, and offences would be also removed from any criminal record checks for those still alive.
"It is hugely important that we pardon people convicted of historical sexual offences who would be innocent of any crime today," said Justice Minister Sam Gyimah.
The gay rights organisation Stonewall suggested that Wilde should now be entitled to a pardon.