Kourtney Kardashian has revealed her sister Kim Kardashian West is still ''not doing great'' and "still shaken" following her horrific robbery at gunpoint in Paris earlier this month.
The 37-year-old reality star gave an update on her sibling following the jewellery heist that saw the 35-year-old robbed of over $10 million.
During a video interview with Australia's TODAY Extra, Kourtney said: ''She's not doing great. I think we're all really still shaken up and I just - you know, I think she has a big supportive family and I know that all the traumatic things that we've been through, we get through them together as a family.
''And that's what family's all about.''
Kourtney said the serious incident is "definitely" a wake-up call for the family and she is "still shaken".
This is the first update that the mother of three has given about her younger sister since Kim was dragged out of bed, gagged and robbed in her No Address Hotel room by five masked men during Paris Fashion Week.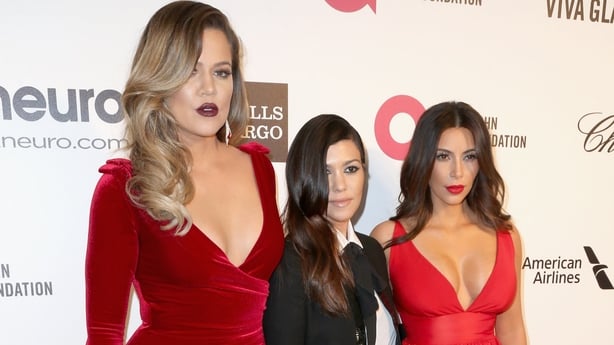 Kourtney's comments come after her sister Khloe spoke about the incident on The Ellen DeGeneres Show earlier this month.
"I mean, it's incredibly traumatic what happened to her," Khloe said of the ordeal.
"But our family is super close and great and we'll get through it together," she continued, "and we do appreciate all of your guys' love and support and it will take time."
"You know, it was horrible what happened to her," Khloe added.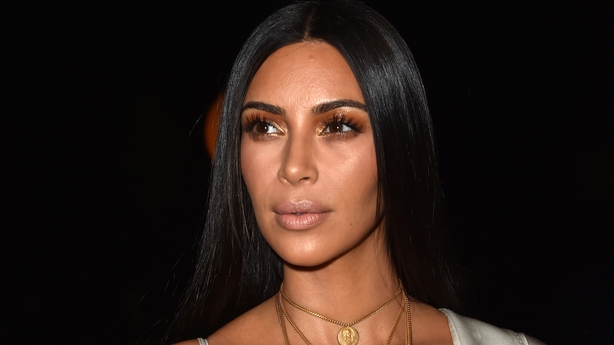 It was recently reported that Kim is spending $100,000 to have a panic room built in her LA home.
According to In Touch Weekly the mum-of-two who lives in a $20 million Bel-Air mansion with her husband Kanye West and their two children, North, three, and Saint, 10 months, will install the safety device as soon as possible.
"It will be made to withstand a fire of over 1,000 degrees and a 7.0 earthquake," an insider told the magazine.