Jim Carrey has hit back at two wrongful death lawsuits filed against him in a lengthy court document following the death of his ex-girlfriend Cathriona White.
White's mother Brigid Sweetman and estranged husband Mark Burton have both filed suits against Carrey claiming he supplied her with the lethal prescription drugs that she overdosed with.
The 54-year-old actor says that he was shocked when he found out White had wed Mark Burton in Las Vegas.
"Between 2012 and 2015, I was involved in two romantic relationships with Cathriona White," Carrey wrote in papers obtained by the Daily Mail.
"Although there were times during this period we were broken up, for much of the time between 2012 and 2015 we were together as a couple, including after she reached out to me in November 2014 to reconcile and resume our relationship which lasted until her death."
"To my surprise, I later learned that in January 2013 Cat married a man in Las Vegas for her green card, while at the same time maintaining her actual relationship with me," he said.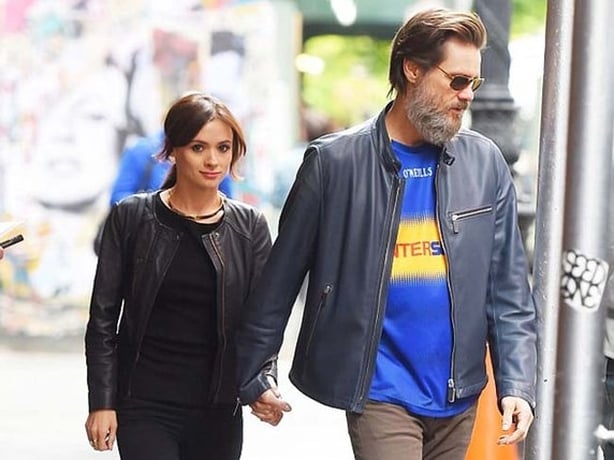 Carrey also denies giving White any STDs in his declaration, and insists she became ''aggravated'' with him a week before her death because he was spending a lot of time with his daughter who had to undergo ''emergency surgery''.
"Normally Cat was very sweet, but when she felt rejected or upset she was prone to making up horrible stories and acting out in vindictive ways.
"Despite the rocky ending of our first relationship, Cat and I decided to put our breakup behind us and start seeing each other again. What followed was a new relationship, with ten wonderful, loving months together of the most beautiful relationship ever," Carrey added.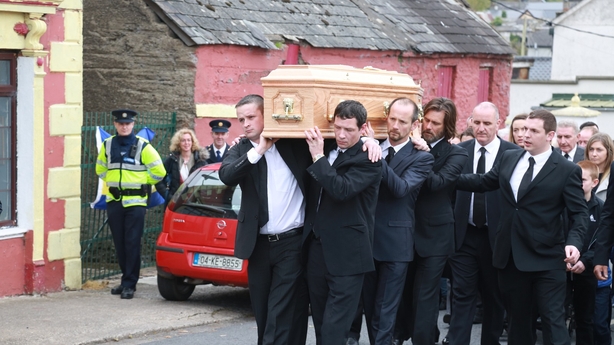 A lawyer for Mark and Brigid hit out at Jim's filing, claiming he is a ''fraud''.
They said a statement: ''Earlier today, Jim Carrey filed a baseless motion with the court as part of his continued attack on a grieving mother. His conduct is disgusting and dishonest. Who attacks a mother of a dead girl?
''Carrey and his ''fixer'' lawyers are trying to deceive the media and the public. They are making up facts they know to be untrue in an effort to save Carrey's career..."
''Why will they not release the 2013 STD test results that Carrey took under the false name ''Jose Lopez''? They should release the results and let people decide for themselves who lacks credibility.
The statement added that ''Carrey is a fraud and when he is forced to testify under oath, the ugly truth will be laid bare. We are confident that the court will see through the nonsense Carrey is peddling.''