Hot on the heels of the news that Brendan Gleeson has joined the cast of Paddington 2, it has been announced that son Domhnall is also taking on a big screen version of another classic children's story, Peter Rabbit.
Domhnall Gleeson will play grumpy farmer Mr McGregor in the live-action/CGI adaptation of Beatrix Potter's Peter Rabbit and joins a cast that includes James Corden voicing the titular hero, Rose Byrne and Gleeson's Star Wars co-star Daisy Ridley. US film business website Deadline.com, which first reported the story, says that the only live-action roles in the movie will be those of Gleeson and Byrne.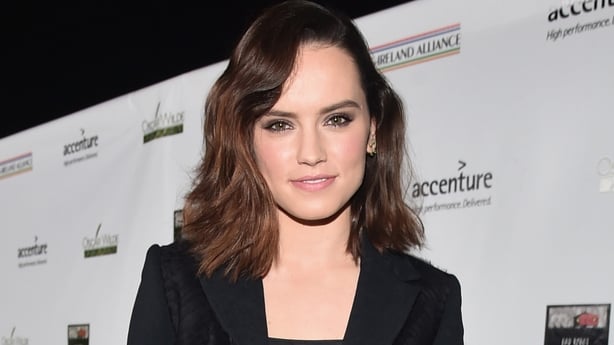 Peter Rabbit is due to begin production in Australia in January with an April 2018 release date eyed. It will be directed by Will Gluck, whose credits include 2014's Annie and 2011's Friends with Benefits. Ironically, the movie will be another literary-themed job for Gleeson: he is currently filming a biopic about Winnie the Pooh author AA Milne.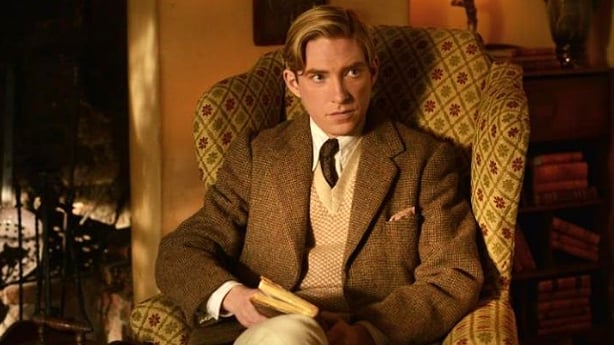 Meanwhile, as the cameras started rolling on Paddington 2, it was revealed that Brendan Gleeson and Hugh Grant would be joining in the fun in the sequel to the 2014 box office hit.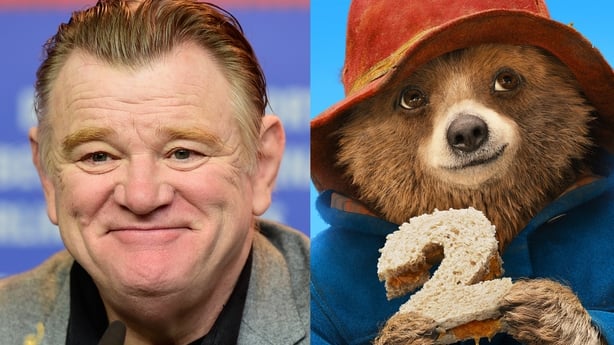 Having shown his mastery of comedy in the likes of I Went Down, In Bruges and The Guard, Gleeson has been cast as safecracker and strongman 'Knuckles' McGinty, described as "an unexpected new ally" for the beloved, marmalade sandwich-munching bear, who is voiced once again by Ben Whishaw.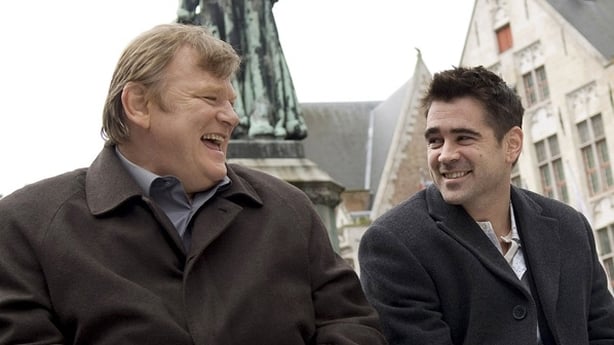 After his brilliant turn as loveable rogue actor St Clair Bayfield in Florence Foster Jenkins, Grant will play another thespian in Paddington 2. Phoenix Buchanan is billed as "a vain, charming acting legend whose star has fallen somewhat in recent years".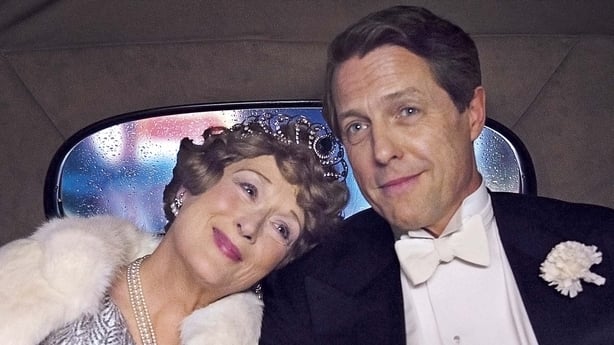 In a nod to Paddington's own literary origins, the plot of the movie sees him embroiled in a mystery involving a book.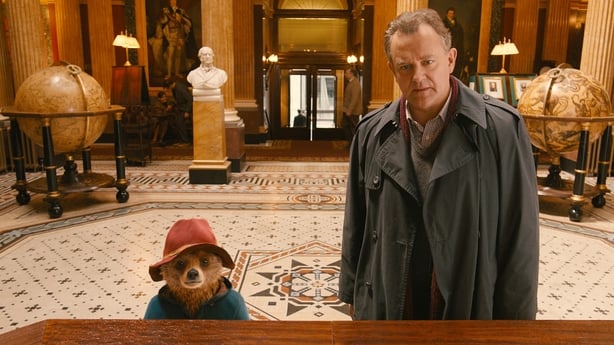 Gleeson and Grant join returning stars Hugh Bonneville, Sally Hawkins, Julie Walters, Jim Broadbent and Peter Capaldi in the movie with director Paul King once again behind the lens. The film is due for release on November 10, 2017.
We need your consent to load this YouTube contentWe use YouTube to manage extra content that can set cookies on your device and collect data about your activity. Please review their details and accept them to load the content.Manage Preferences
"I couldn't be more excited about Hugh and Brendan joining the cast to bring his next outing to life," said King. "Together, I hope we can make a film worthy of this most exceptional of bears."
Released in the run-up to Christmas 2014, the first Paddington movie was a big success at the box office, taking over $283m around the world - over five times its reported budget.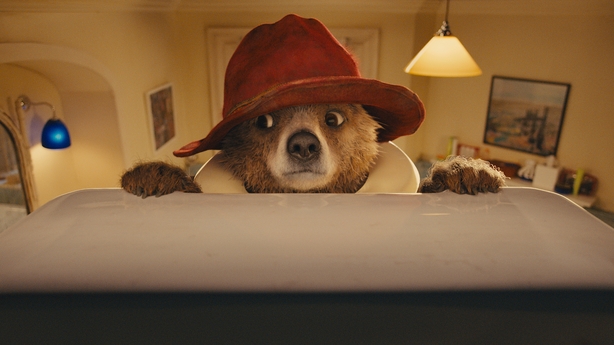 In the run-up to the film's release Paddington author Michael Bond said he was "totally amazed" that the movie had received a 'Parental Guidance' ('PG') rating from the British Board of Film Classification.
On its website, the board said Paddington contained "dangerous behaviour, mild threat, mild sex references, [and] mild bad language". In Ireland the film received a 'General' ('G') certification. 
In an interview with The Daily Mail, Bond, who had a cameo in the film, said on the subject of "mild bad language": "I'd be very upset. I might not sleep well tonight. I can't imagine what the sex references are. It doesn't enter into it with the books, certainly."