Irish writer and actress Sharon Horgan is to write a film for Oscar winning actress Reese Witherspoon.
The Meath woman, who found small screen success with shows like Pulling, Catastrophe, and most recently the Sarah Jessica Parker-starring Divorce, is Hollywood-bound for her next project.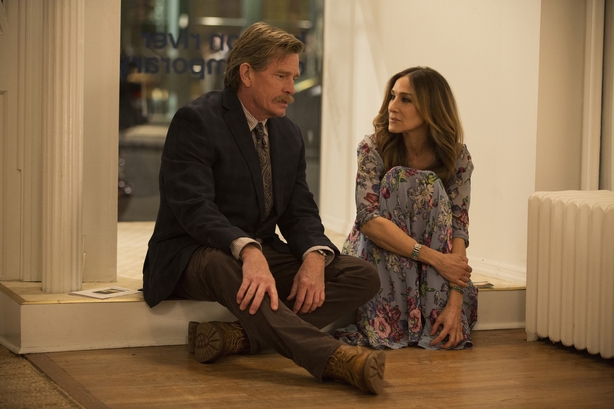 It was Horgan's series Pulling, which she co-wrote and starred in, that brought her to Witherspoon's attention.
"Reese set up her own production company specifically to create better roles for women because she was fed up with getting sent scripts where she was some funny guy's girlfriend. She saw Pulling and that's why we hooked up," Horgan told Red magazine.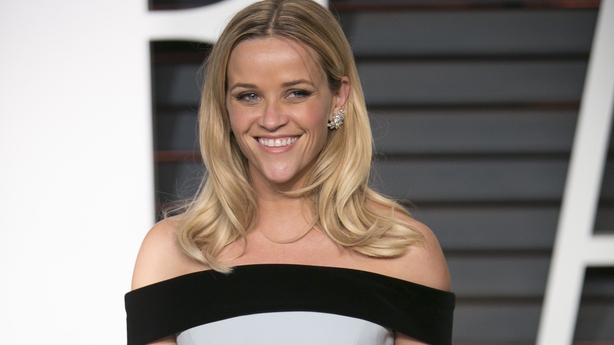 Witherspoon was also a huge fan of Catastrophe, with the actress even sharing the love with Horgan on social media after watching it.
"New obsession #Catastrophe on @AmazonVideo - @SharonHorgan & @RobDelaney made me laugh so loud on a plane, I was told to be quiet... twice," Witherspoon tweeted earlier this year.
New obsession, #Catastrophe on @AmazonVideo - @SharonHorgan & @robdelaney made me laugh so loud on a plane, I was told to be quiet...twice😳😂

— Reese Witherspoon (@RWitherspoon) April 11, 2016