The remaining X Factor contestants brought soul to the stage as they performed their favourite Motown pieces last night.
All of the acts brought their own unique twist to their chosen classic songs that inspired their passion for music, however not all were so popular with the judges.
Ryan Lawrie's version of Steve Wonder's Superstition went down a treat with the audience, however according to judge and show boss Simon Cowell, "it didn't feel real".
After his performance, the Cowell said, "This didn't work. It didn't feel real. This was a mistake".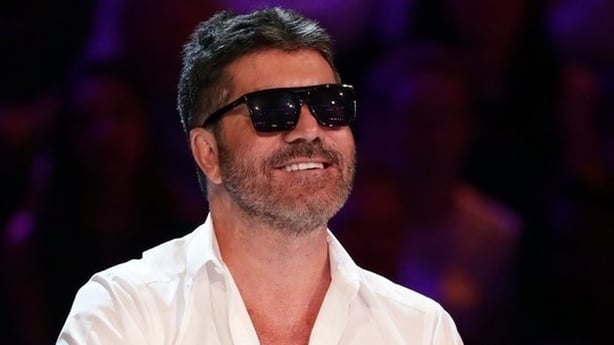 The show kicked off with a welcome back to girl group Four Of Diamonds, as they returned to the show after what host Dermot O'Leary coined a "whirlwind week" for them.
The group won the audience over with a performance of You Keep Me Hangin' On, and added that "It's been crazy but we are so excited to be back in to show everyone what we're made of."
Ireland's own X Factor judge Louis Walsh received the plenty of boos from the audience for  his personal comments towards some of the contestants.
Saara Aalto, who just survived last week's sing-off, came back with a powerful rendition of 'River Deep, Mountain High', but following her performance, Walsh said, "I don't feel the public warming to you."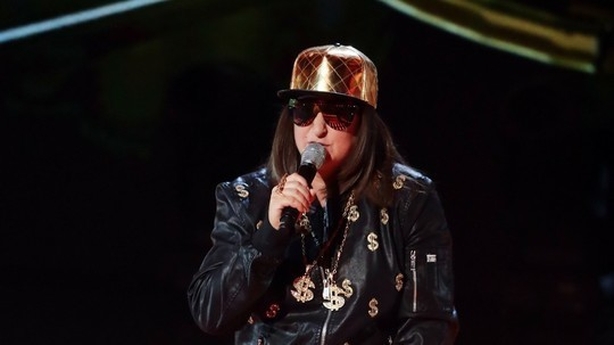 He also told controversial singer-rapper Honey G that he had heard her be described as "David Cameron in a wig," but the other judges slammed his comments after she gave a dynamic performance of 'No Money No Problems', which included a self-written rap.
Judge Sharon Osbourne named her "the best rapper to come out in years", while Cowell coined her his "guilty pleasure."
Still in the competition in the boys group are Freddy Parker, Ryan Lawrie and Matt Terry, and in the girls are Emily Middlemas, Gifty Louise and Sam Lavery.
The groups include boy band 5 After Midnight, along with Four of Diamonds, and the remaining over 25s are Honey G, Saara Aalto and Relley C.
Voting opened at the end of last night's show and will close after 24 hours, in time for tonight's results programme.