Music legend Leonard Cohen has clarified his widely-reported comments about feeling "ready to die", saying he intends to stick around until he's 120.
Whilst discussing his archive of unfinished songs during a recent interview with The New Yorker, the legendary singer-songwriter said, "I don't think I'll be able to finish those songs. Maybe, who knows? And maybe I'll get a second wind, I don't know. But I don't dare attach myself to a spiritual strategy. I don't dare do that."
The 82-year-old Canadian continued, "I've got some work to do".
"Take care of business. I am ready to die. I hope it's not too uncomfortable. That's about it for me."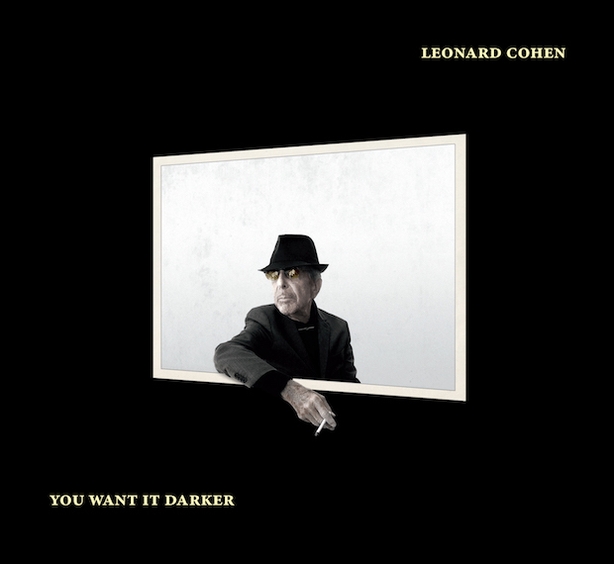 However, during a listening session for his new album in Los Angeles, Cohen said he had made these comments hastily, and admitted that he was "exaggerating".
"Uh, I said I was ready to die recently, and I think I was exaggerating", he said. "I've always been into self-dramatisation", he said, "I intend to live forever".
At the end of the session, Cohen said "Thanks for coming, friends. I really appreciate your standing up when I came into the room. I hope we can do this again. I intend to stick around until 120".
Cohen is preparing to release his 14th album, 'You Want It Darker', on October 21st, the titular track of which was previewed on Peaky Blinders earlier this year.
It will be the veteran's third LP in the last six years, having not released a record for eight years prior to that.
https://youtu.be/v0nmHymgM7Y
https://youtu.be/v0nmHymgM7Y