The mother of Jim Carrey's late Irish ex-girlfriend Cathriona White is suing the actor for wrongful death.
Brigid Sweetman's legal action comes less than a month after Cathriona White's estranged husband Mark Burton filed a similar lawsuit, alleging that the Hollywood star illegally provided the make-up artist with prescription drugs involved in the Tipperary woman's suicide in September of last year.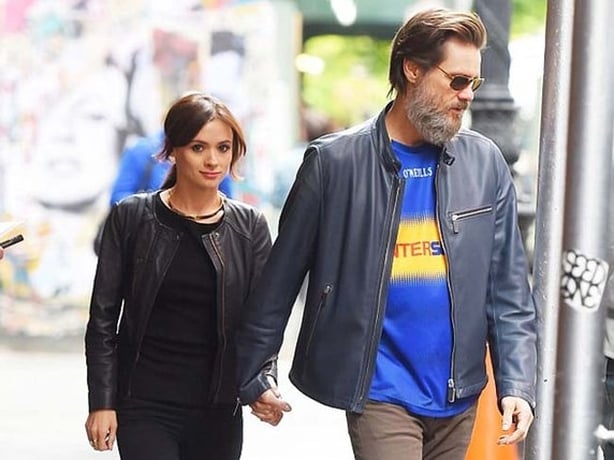 Papers filed with the Los Angeles Superior Court show that Sweetman is suing Carrey for wrongful death and violation of the drug dealer liability act.
Both Sweetman and Burton are being represented by the same lawyer, Michael Avenatti. Sweetman has also repeated other allegations made by Burton. Carrey's legal team have previously said the allegations are "bogus" and "categorically disputed".
In a statement, Sweetman said: "As a family, we want the world to know the truth about who Jim Carrey really is."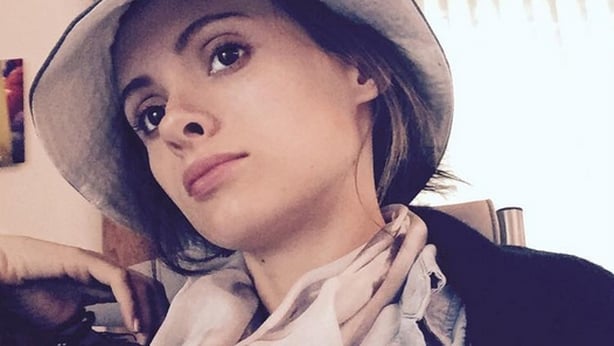 Responding in a statement, Carrey's lawyer Martin Singer said: "It is understandable that a mother who has lost a daughter will look for someone to blame."
Singer said that "in directing her grief and rage at Jim Carrey and joining this ridiculous lawyer's attempt to capitalise on Cathriona's suicide", Sweetman was "heading down the same dark path" as Burton.
If you have been affected by issues raised in this article, please visit samaritans.org, contact the 24-hour helpline on 116123 or email: jo@samaritans.org.