The creator of The Apprentice and US TV network MGM have said they will not be releasing any damning behind-the-scenes footage from embattled Republican presidential candidate Donald Trump's time as the show's star.
Mark Burnett, who's married to Derry-born actress Roma Downey, and MGM released a joint statement following reports that material exists of Trump making racist and sexist remarks in unseen footage from the reality show.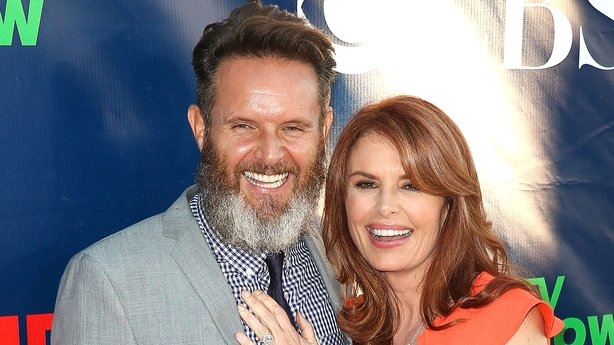 Trump is reeling from the release of a 2005 Access Hollywood video that caught him making lewd comments about women, and the fallout has plunged his White House bid into crisis with barely four weeks to polling day.
A number of senior television executives have indicated that there is more damaging material being held back. Chris Nee, the Irish-American producer of the animated Doc McStuffins series, alleged that the material relates to Trump's use of the "n-word".
She also said that she was made to sign a contract with Mark Burnett to stop the leak of the tapes, on penalty of a $5 million "leak fee".
As a producer on seasons 1 & 2 of #theapprentice I assure you: when it comes to the #trumptapes there are far worse. #justthebegininng

— Bill Pruitt (@billpruitt) October 8, 2016
According to the joint statement, "MGM owns Mark Burnett's production company and The Apprentice is one of its properties".
"Despite reports to the contrary, Mark Burnett does not have the ability nor the right to release footage or other material from The Apprentice.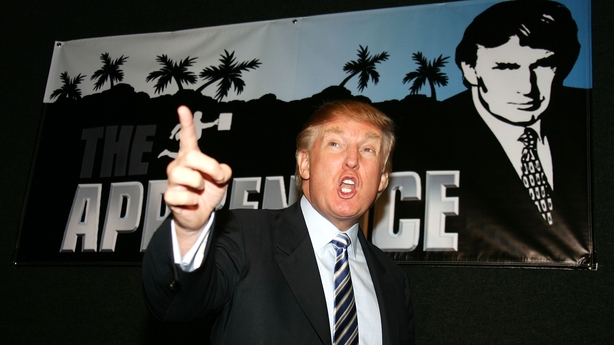 "Various contractual and legal requirements also restrict MGM's ability to release such material."
The statement said that claims that Burnett had threatened legal action against anyone who released footage were "completely and unequivocally false".
"To be clear, as previously reported in the press, which Mark Burnett has confirmed, he has consistently supported Democratic campaigns," the statement concluded.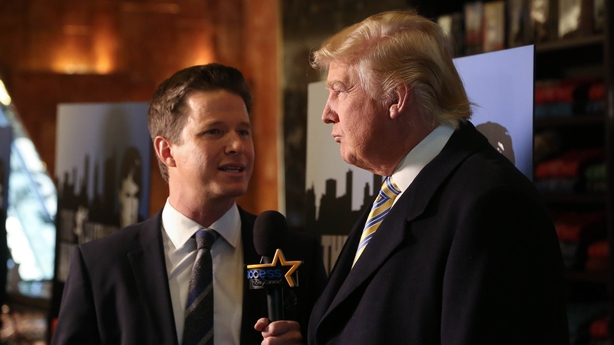 The 2005 video featuring Trump was obtained and published by newspaper The Washington Post, not the Clinton campaign. In it, Trump was speaking with Billy Bush, then host of Access Hollywood, as he arrived on the set of a soap opera to tape a cameo appearance.
Bush, who's a cousin of former President George W Bush and one-time Republican candidate Jeb Bush, has been suspended as co-host of NBC's morning show Today following the video's release. The presenter could be heard laughing at Trump's remarks and boasts on the released audio.
Both Trump and Bush have apologised for the contents of the video.