After a hugely successful two-year run on London's West End, the stage adaptation of The Commitments is coming home to Dublin, and the cast couldn't be more excited.
Actor Andrew Linnie, who plays Jimmy Rabbitte, told RTÉ Entertainment that "bringing it home is going to be such a different experience ....because The Commitments belongs in Dublin - belongs to Dublin."
His views were echoed by fellow cast member Brian Gilligan who will be playing the volatile 'man with the voice' Deco.  
"Because we're Irish and because we're Dubliners it's something that inherently we want to do the best job with and hopefully that will come across and hopefully we'll make our mark with it," he said
It's been thirty years since Roddy Doyle's novel was released, and twenty-five years since the film made it onto the big screen, but the themes explored are as timeless and universal as ever.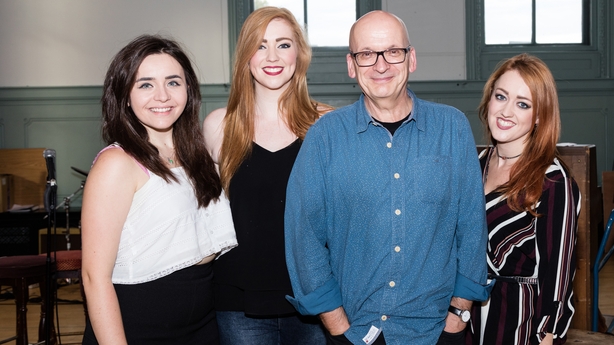 "It's a tale as old as time, it's about young people figuring out what they like and they're trying to make something out of themselves when they're bored and they don't really know what they're doing and they're living in times of economic hardship. Anyone can relate to that", cast member Christina Tedders told us.
The Derry native will be playing the role of Bernie which was made famous by another Derry woman, Bronagh Gallagher in the movie version.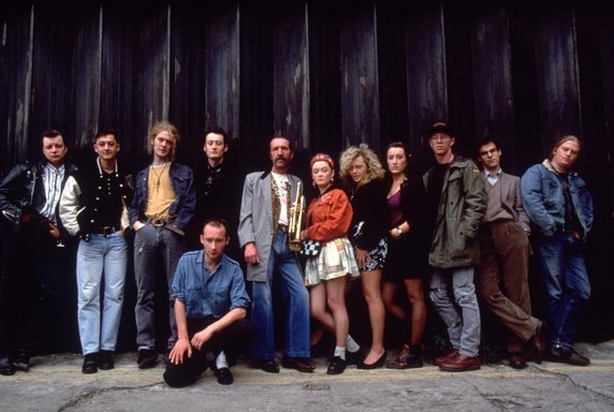 For the few that still don't know, The Commitments tells the story of young working class music fanatic Jimmy Rabbite who shapes an unlikely bunch of amateur musicians into the finest soul band Dublin has ever produced.
The stage adaptation features over 20 soul classics performed live on stage, which include Night Train, Try A Little Tenderness, River Deep, Mountain High, In The Midnight Hour, Papa Was A Rolling Stone, Save Me, Mustang Sally and I Heard It Through The Grapevine.
Among the cast members is former Coronation Street actor Kevin Kennedy who is playing Jimmy's Da in the musical, the part made famous by Colm Meaney in Alan Parker's 1991 movie version.
We need your consent to load this YouTube contentWe use YouTube to manage extra content that can set cookies on your device and collect data about your activity. Please review their details and accept them to load the content.Manage Preferences
He said: "When they bring this back to Dublin I think it's going to be an amazing experience because it is something special.
"It's a piece of work which is written about Dublin and its people. To be presented in Dublin for the first time for the people of Dublin it's going to be an electric [experience] and quite emotional I imagine."
The Commitments makes its Irish premiere at the Bord Gáis Energy Theatre on October 12 and runs until October 29.