Game of Thrones' author George RR Martin and tech giants Apple have announced a collaboration to produce interactive versions of his fantasy novels.
A Game of Thrones: Enhanced Edition was released today through Apple's iBooks to mark the 20th anniversary of the epic novel's first publication and should help existing and new readers navigate the often complex web of characters and their relationship to each other.
According to publisher HarperCollins it offers "a world of additional content", ranging from interactive character maps to detailed annotations, character journeys and timelines, family trees and audio clips.
It includes an extract from The Winds of Winter, the upcoming new instalment of the saga, which has yet to get a publication date. An excerpt had been briefly published on Martin's website, but was now available only in the new enhanced editions.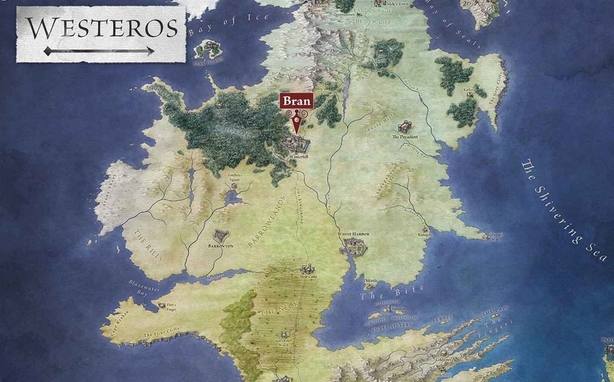 "We're now entering a new period in the history of publishing," said Martin. "The digital book gives readers the ability to experience all this rich secondary material that had not been possible before.
"Anything that confuses you, anything you want to know more about, it's right there at your fingertips," he added.
The enhanced digital edition of the second novel in the series, A Clash of Kings, is scheduled for October 27, while book three, A Storm of Swords is due out in December.
The fourth and fifth books, A Feast for Crows and A Dance of Dragons will follow in February and March 2017.