Celebrity Operation Transformation leader Elaine Crowley has revealed that she will not be sitting down to watch the final episode of the show on RTÉ One on Wednesday night as she finds herself annoying when she sees herself on TV.
The TV3 presenter has shed a total of 1 stone 8 pounds over the course of the four-week series, and has lost more inches than any other leader; almost 16 inches in total, with 8.5 inches going from her waistline alone.
Speaking on The Ray D'Arcy Show on RTÉ Radio 1, Crowley was asked if she would be tuning in for the final instalment of the series and replied, "No, no I don't want to."
Looking back on her time on Operation Transformation, Crowley said she is "feeling good, feeling very positive" and she is "actually glad I did it now, and that's not something I thought I would say."
When asked what she would take away from her experience on the show, she chose her new-found cooking skills and her new healthy routine.
"I actually have a routine for the first time in my life, and a healthy routine. It's a miracle; I didn't think it was going to happen," she said.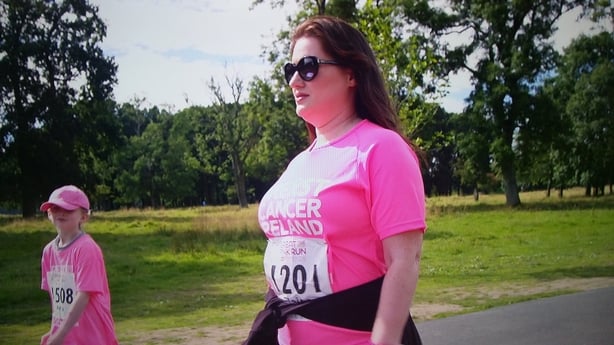 Crowley also addressed claims that the series promotes fat shaming, saying she was very careful to assess every situation before taking part in case it would be perceived as fat shaming or something she herself might regret doing.
"Certain elements of these kinds of shows are, in my opinion, fat shaming, and I was very clear all along about what line I would and would not cross, and for me, jumping into a swimming pool or jumping up and down in a swimming togs made no sense to me in a fitness thing; I wasn't going to do it," Crowley said.
"The line I didn't cross, it was there. For me, I would've felt that was fat shaming. Walking out in a crop top, it's not necessary, I don't mind the stuff I've on me now, I wear it to the gym, but having someone's belly on display, I think, for me, that would've been an element of fat shaming."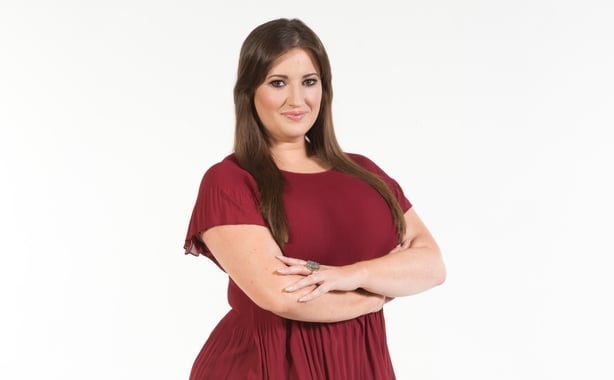 39-year-old Crowley added that there is more to Operation Transformation than those elements, and her media training allowed her an insight into how things would look on television.
"There's more to it than those little elements, so I didn't take part in those bits, those particular pieces, because I didn't feel comfortable doing them, and I knew there was a potential to regret it down the line, even though I love myself now," she told D'Arcy.
"I think all of us that went into it this time, we went into it with our eyes open, we work somewhere around the media industry so we were aware of what could potentially happen."
Celebrity Operation Transformation concludes on RTÉ One tonight at 9.35pm.