The creator and writer of the hit crime drama, The Fall, has said he feels hurt and upset at suggestions that the show promotes violence against women.
The Fall returns for a third season this weekend on RTÉ with serial killer Paul Spector, played by Jamie Dornan, fighting for his life after being shot at the end of the last series.
Despite being a critical and ratings hit, the show has come in for criticism for its depiction of male violence and was once described as "an invitation to share an extended rape fantasy".
However the show's writer Allan Cubitt has said he is upset at some of the charges laid against the show that it is misogynistic.
"I do feel hurt. I was very upset by the implications of what was said - because whose fantasy would it be but mine? Being accused of misogyny when you're not a misogynistic person, and indeed your entire raison d'etre is the reverse of that, feels like an artistic failure", he told the Radio Times.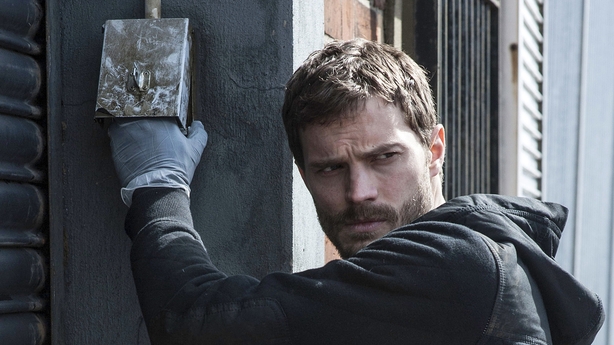 However, the 64-year-old writer doesn't feel the show has indulged itself when it comes to the violence. Cubitt pointed out that there was only one female death in The Fall, the character of Sarah Kay, across the first eleven episodes.
"The other ones are reported, but I only showed the murder of one woman on screen, which I needed to do to show what it was that Paul Spector was about. I don't expect to be applauded for my restraint, but I do think that compared with a great many other dramas I could mention The Fall has never indulged itself in that way."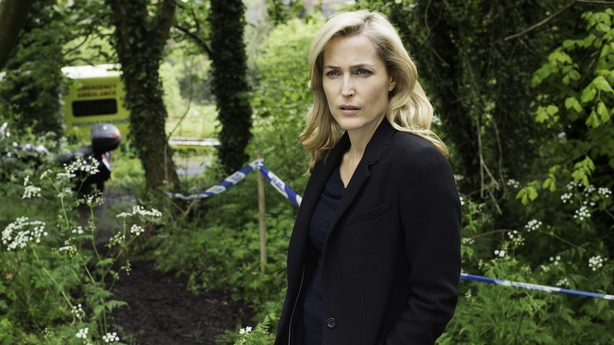 Cubbitt also pointed to Gillian Anderson's central role as DSI Stella Gibson, who has a strong position of power throughout the first two series and now has Spector under armed guard in hospital.
The actress has recently hinted that with or without Dornan she would be willing to continue playing Gibson in a future series saying "the good thing about ending things now is, what if we were to pause and come back in three or four years to see where Gibson is then?"
"This kind of feels like something that might be a good idea to do again."
The Fall, Sunday September 25, RTE One, 9.30pm and Thursday September 29, BBC Two, 9pm.
We need your consent to load this YouTube contentWe use YouTube to manage extra content that can set cookies on your device and collect data about your activity. Please review their details and accept them to load the content.Manage Preferences