Celebrity chef Jamie Oliver has dismissed claims that he will join The Great British Bake Off when it moves from the BBC to Channel 4.
The celebrity chef waved-off the claims, after he was previously quoted as telling Now magazine that he would "love to be a judge" on the show, just days before the news of the show leaving the BBC broke.
GBBO presenters Mel Giedroyc and Sue Perkins earlier this week announced that they will not return to host the show after it leaves the BBC.
Show judges Mary Berry and Paul Hollywood, who have both been on the programme since it began in 2010, are yet to confirm their plans.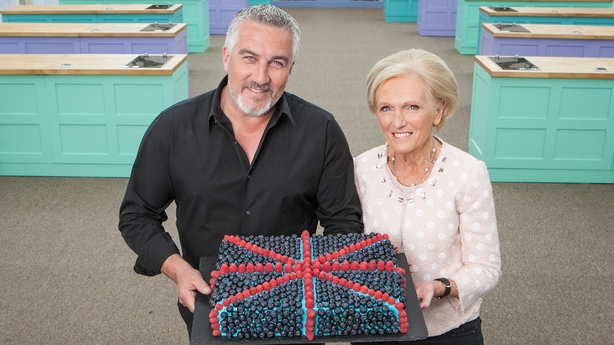 Paul Hollywood and Mary Berry are yet to confirm whether they will stay with the show
Speaking to The Telegraph, Oliver said "As much as I would get massive credit from my kids for having any kind of role, I've totally got my hands full even if I was asked, which I haven't been".
"I'm sure they'll pick the new hosts wisely", he said, "I'm just as keen to see who they are as you are".
The BBC recently announced it would be losing the show as it was unable to afford it, saying in a statement they were "a considerable distance apart on the money" with the show's producers.
The corporation is believed to have offered the production company of the popular baking programme, Love Productions, £15 million per year (nearly €17.5 million) to keep the show.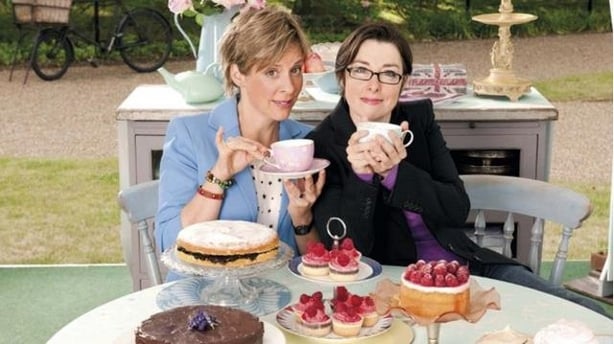 Presenters Mel Giedroyc and Sue Perkins wont be returning to host GBBO
Channel 4's chief creative officer Jay Hunt, promised fans of the show that GBBO will have a "safe home" on the channel.
Writing in The Telegraph, Ms Hunt said "Great British Bake Off will have a safe home. The show of soggy bottoms and good crumb will be made by exactly the same team who have always made it".
"We love it just as it is, and for an amateur baker like me, that's a real cause for celebration", she said.
Speculation about celebrities who could join the show has been rife with people such as Jo Brand, actress Jennifer Saunders and former Big Brother host Davina McCall all being named, as well as Irish comedian Ed Byrne.