Simon Cowell has sarcastically apologised to One Direction for turning them into stars, following several members of the group signing to different labels.
The band, which formed on The X Factor back in 2010, decided to take a break from music as a group earlier this year, and each have moved on to new ventures.
However most of the group no longer seem interested in the help of their former mentor and have branched out on their own with solo projects.
Speaking to reporters at the final of America's Got Talent, Cowell said "I hear so many things now, which they're doing, which I'm not involved with".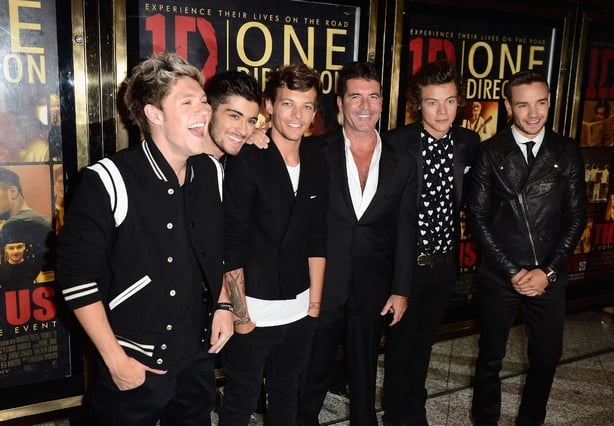 Cowell (third from right) along with the band at the premier of One Direction: This Is Us
Cowell, 56, added, "It's a bit like I'm getting the hint you don't want me to come to the party. Sorry for making you famous…"
Since beginning their hiatus back in January, several members of the group have been doing their own thing, with Harry Styles embarking on new a Hollywood career after being cast in upcoming Christopher Nolan film Dunkirk.
Liam Payne and Niall Horan have signed solo record deals with Capitol and Universal respectively, rather than with with Cowell's Syco record company.
Louis Tomlinson in contrast is staying with Cowell, and is in the process of trying to launch a new girl band with his former mentor.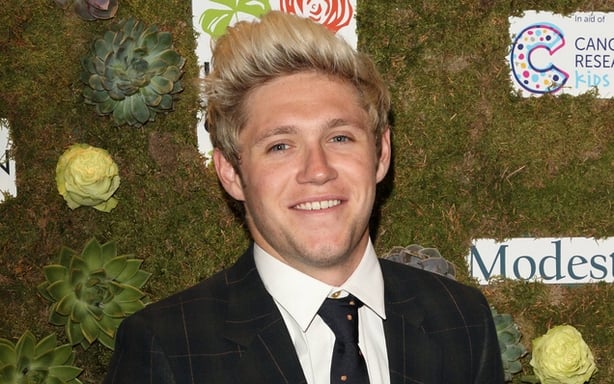 Ireland's Niall Horan, who has signed with Universal
The music mogul said, "Look, I'm not going to lie when I hear they're doing something, and they haven't approached me".
"You think, 'Well I would have liked you to,' but it's their choice. I'm not bitter – much", he said.
The X-Factor boss has also recently spoke about the fifth member of the group, Zayn Malik, who quit One Direction in March 2015, and his decision to create a One Direction-inspired TV show. Speaking to Entertainment Tonight, Cowell said, "Nothing surprises me anymore".
"I think he should have come to me with it, if I'm being honest with you... I do actually believe that when they've got these ideas, bearing in mind where we started, they should actually come to me"