Paul Weller is to reissue his debut solo album on vinyl after a gap of more than 20 years.
Second-hand copies of the self-titled 1992 album from the former frontman of The Jam have been selling for up to €100 on vinyl, as it has been unavailable on the format since shortly after its initial release.
Heavy Soul, another Weller solo album set for reissue, has also been unavailable on vinyl since it first appeared in 1997.
The albums are both being reissued on November 18, on 180gm heavyweight vinyl, with a download code.
Paul Weller was Weller's first album following the split of his post-Jam band The Style Council in 1989. While The Style Council struggled towards the end, Weller's solo debut re-established is career and credibility, with the success of its singles Into Tomorrow and Uh Huh Oh Yeh.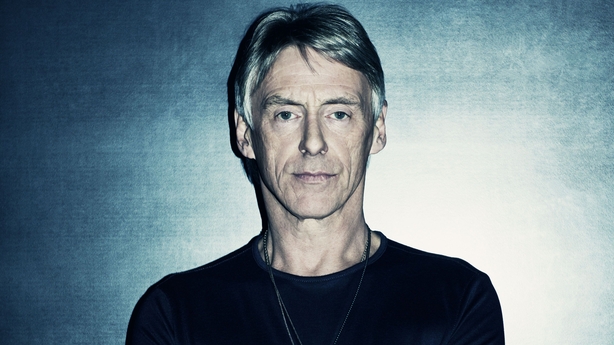 Weller's subsequent albums, Wild Wood and Stanley Road, are available on vinyl following their previous reissues, but his fourth album Heavy Soul is relatively rare on vinyl.
It's expected that Weller's solo albums Heliocentric and Illumination from 2000 and 2002 respectively will also become available on vinyl again early in 2017.
Weller is continuing to work on the soundtrack to boxing movie Jawbone, starring Ray Winstone, Michael Smiley and Ian McShane. Weller's first film soundtrack, it's expected to be released alongside the film in 2017.
He is also working on his next regular album, following 2015's Saturns Pattern.
Here's Uh Huh Oh Yeh:
We need your consent to load this YouTube contentWe use YouTube to manage extra content that can set cookies on your device and collect data about your activity. Please review their details and accept them to load the content.Manage Preferences