Glen Hansard has said that while the experience of making The Commitments was a joy, the success that came with the movie version of the Roddy Doyle book "did a number on a couple of us".
Hansard played guitarist Outspan Foster in Alan Parker's much-loved film about the Dublin soul band - a role that put him in the public eye at home and abroad.
With the musical comedy celebrating its 25th anniversary this month, the Frames frontman and solo artist has been speaking candidly about his big screen debut for the special edition Blu-ray of the movie.
We need your consent to load this Facebook contentWe use Facebook to manage extra content that can set cookies on your device and collect data about your activity. Please review their details and accept them to load the content.Manage Preferences
While acknowledging that a lot of people would say, 'Shut up, you had a great ride of it', Hansard maintains that success can be disturbing.
"Good news and bad news, they're both disturbing," he says on the Blu-ray release. "They both knock you off your centre, if you like.
"I witnessed not only myself, but my dear friends, kind of go off their rocker a little bit after the experience, after the American [release]."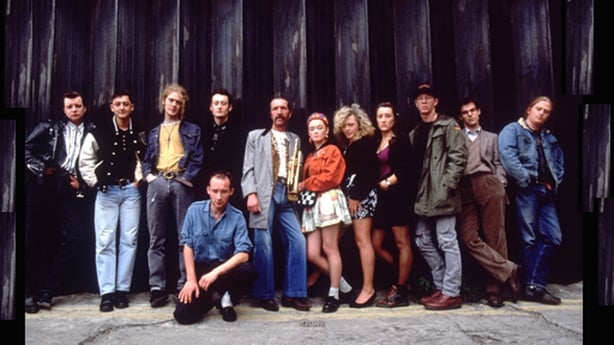 "Not the film - the film was [a] wonderful experience, very easy. We were in Dublin, it was get up at seven in the morning, work all day and go home. And there was a car to pick you up in the morning, so it was easy. It was a joy," he recalls.
However, Hansard admits that "a long comedown" followed the film's success. He came back home from America, "rejected the experience" and threw himself into work with The Frames.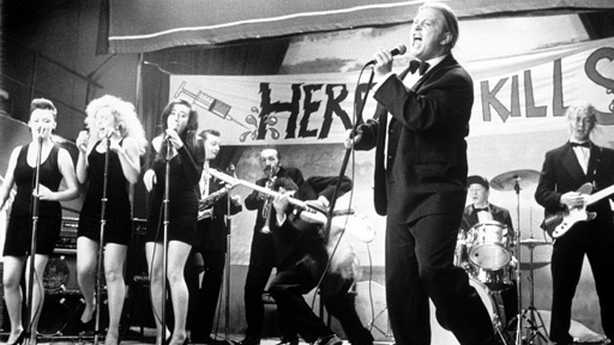 "And so when I went to England on my first tours and people were saying, 'You're Outspan in The Commitments', I'm just like, 'Well, f*** Outspan in The Commitments! I'm here to play music'," he says.
"For me, when I look back on it now, I could've embraced it and gone, 'Yeah, that was me! And now I play a bit of music'.
"But for some reason I think we all felt a little bit burnt, not by Alan or not by the film company or not by anybody, but by the experience of too much, too young - that sort of experience."
We need your consent to load this YouTube contentWe use YouTube to manage extra content that can set cookies on your device and collect data about your activity. Please review their details and accept them to load the content.Manage Preferences