Actress Judi Dench has donated £1,000 in order to help fund a statue of the late comedian Victoria Wood.
Dench, who won an Oscar for her role in Shakespere in Love, is backing a campaign to bring a statue of the late comedian to the centre of Bury in Lancashire as a permanent tribute to the star.
Wood died last April, aged just 62, after being diagnosed with terminal cancer.  
Her brother, Chris Foote Wood, is running an online crowdfunding campaign to erect the statue and said that Dench's gift is "a fantastic boost to the appeal and is all the more welcome as it has taken us over the halfway mark to our target of £20,000".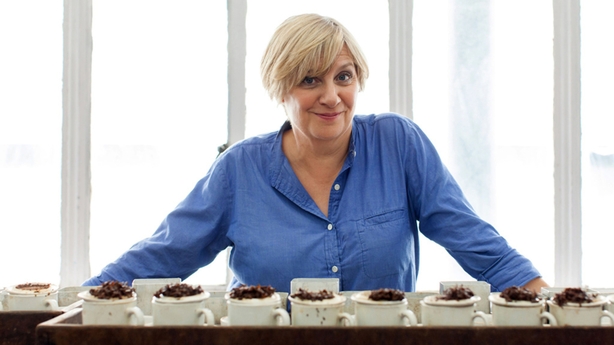 "I'm sure it will encourage more actors, comedians and other showbiz professionals to contribute", he said.
The local council council have already agreed to support the cause, and they have agreed to provide the site along with ongoing maintenance, but they have said that the cost of the statue must be met by those looking to erect it.
If all goes to plan, the memorial statue will be built by May or June next year.