Renee Zellweger has said she enjoyed the anonymity during her six-year break from acting, before returning to appear in Bridget Jones's Baby.
"When you go away and you're out of people's consciousness, they stop noticing you. It's fantastic, you order your coffee and you get a coffee and leave," she told Jonathan Ross on his chatshow.
"It's really nice because I'd meet people authentically, you'd have authentic conversations on the street and I enjoyed that, that's something that I had missed."
The 47-year-old actress made a return to acting after six years out of the spotlight to reprise the role of ditsy singlleton in the third movie in the Bridget Jones series.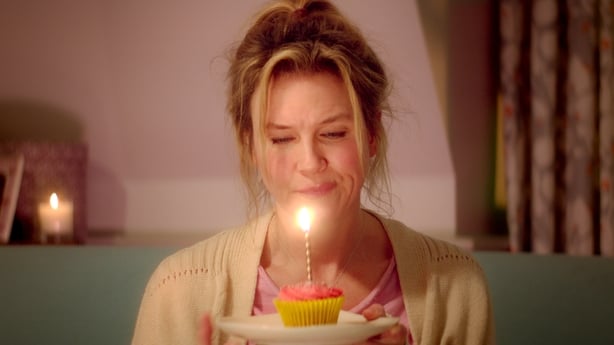 The Texan-born actress won wide acclaim in 2001's Bridget Jones's Diary and followed that with a second Best Actress Oscar nomination for Roxie Hart in Chicago. Zellweger won the Academy Award for Best Supporting Actress for her portrayal of Ruby Thewes in 2003's Cold Mountain.
She told Ross that during her time away from the limelight she enjoyed spending time on herself and also returned to college.
"There are some things that I wanted to learn and see if I had aptitude for. I wanted to go back to school I wanted to do things that you can't really make time for when you're in the cycle of making films because if you're not preparing for one, then you're preparing for another," she said.
She explained that she had to "commit to breaking that cycle for a little bit so that I could grow as a person" and that she was "boring herself" by working so much.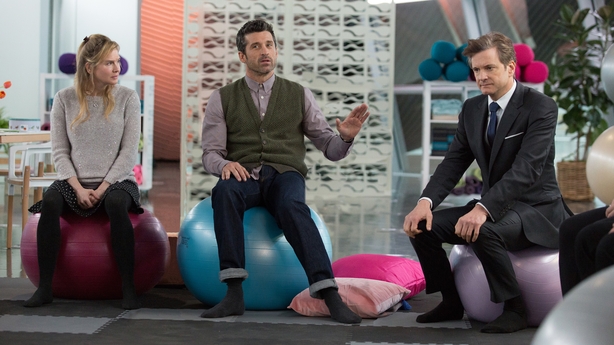 Bridget Jones Baby, which goes on release in Ireland, sees the character becoming pregnant after spending enjoying a tryst with a hunky new suitor (Patrick Dempsey) and her old flame, Mark Darcy played by Colin Firth.
Zellweger will appear on the first episode of the new series of The Jonathan Ross Show on UTV Ireland on Saturday alongside her co-star Patrick Dempsey, John Malkovich and Irish actress/comedia Aisling Bea who will be starring in the upcoming third series of The Fall.