Failed relationships have often fuelled songwriters – but Taylor Swift has turned her fluctuating celebrity love life into a seemingly endless source of inspiration.
Her short-lived romance with British actor Tom Hiddleston - can we now call him The Good Night Manager? - being merely the latest.
Previously the singer has been romantically linked to (deep breath) Harry Styles, John Mayer, Ed Sheeran, Joe Jonas, Taylor Lautner, Cory Monteith, Jake Gyllenhall, Conor Kennedy and Calvin Harris and has admitted that heartache is her favourite emotion when it comes to writing music. Well she did start off singing Country songs!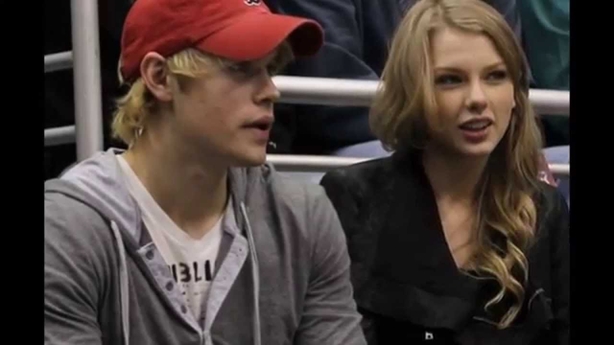 It all started with teenage love Brandon Borello, as the end of their relationship inspired the song Tim McGraw. She revealed after that, "He bought the album [Taylor Swift] and said he really loved it, which is sweet. His current girlfriend isn't too pleased with it, though."
There were a few more songs inspired by crushes and break-ups with, y'know, ordinary folk, and then the real fun began when she and Joe Jonas parted back in 2008. Here's a list of famous boyfriends, their dating timelines, and the songs they either inspired, or are rumoured to have inspired. It would make a great album!
Joe Jonas
Dated July 2008 - October 2008
Swift and Jonas dated for three months in 2008, and the former Jonas Brothers star was all sweetness when asked about the relationship afterwards saying "She's great. We're friends."
Probably inspired Forever & Always and Last Kiss are both about him, while Better than Revenge is about his ex-girlfriend, Camila Belle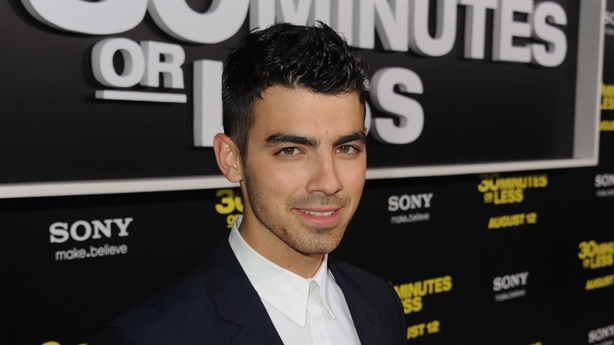 Taylor Lautner
Dated August 2009 - November 2009
The pair met when they starred opposite each other in the movie, Valentine's Day. Swift and the Twilight star dated briefly but a source later said "It was never a big deal to begin with. The media made way more out of it than it is".
Probably inspired Back To December, which Time magazine listed as one of the top apologies of 2010
We need your consent to load this YouTube contentWe use YouTube to manage extra content that can set cookies on your device and collect data about your activity. Please review their details and accept them to load the content.Manage Preferences
John Mayer
Dated November 2009 - February 2010
Mayer was none too happy after Swift wrote a song called Dear John directly addressing their brief relationship. Choice lyrics included: "Dear John, I see it all, now it was wrong / Don't you think 19 is too young to be played by your dark twisted games, when I loved you so?" Afterwards he said the whole experience was "humiliating".
Probably inspired Dear John and I Knew You Were Trouble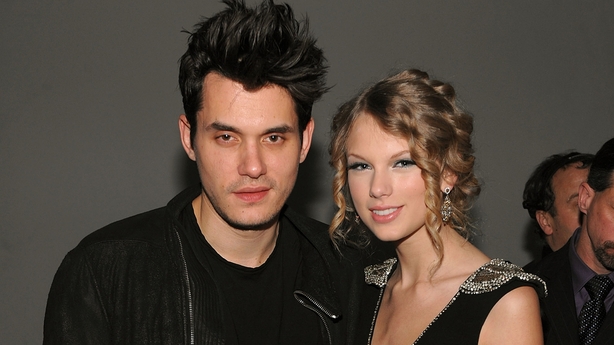 Jake Gyllenhaal
Dated October 2010 - December 2010
Swift dated Jake Gyllenhaal for about three months in late 2010. A number of US celebrity magazines claimed that Gyllenhaal had ended the relationship because he was unhappy at the attention the couple was generating. Two years later Swift said her new album was about an "absolute crash-and-burn heartbreak" prompting speculation that the subject could be her ex, Jake.
Probably inspired We Are Never Ever Getting Back Together, State of Grace, All Too Well, Girl at Home and The Moment I Knew
Conor Kennedy
Dated July 2012 - October 2012
Another short lived romance. Apparently things ended because the singer was getting too serious too fast. She just can't win!
Probably inspired Begin Again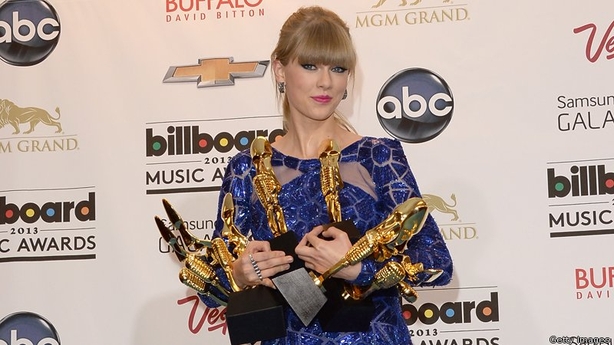 Harry Styles
Dated December 2012 - January 2013
The pair dated for a few months in late 2012 and the One Direction singer later said that he wouldn't mind if Swift used their relationship as inspiration for her music. He didn't have to wait too long.
Probably inspired Out of the Woods and Style
Calvin Harris
Dated March 2015 - June 2016
The superstar duo ended their relationship after a year together and initially it was all sweetness and light with Swift tweeting that "The only truth here is that a relationship came to an end & what remains is a huge amount of love and respect." A short time later the Scottish DJ was accusing his ex of manipulating their relationship and "controlling the media". Ouch!
Probably inspired Nothing. Yet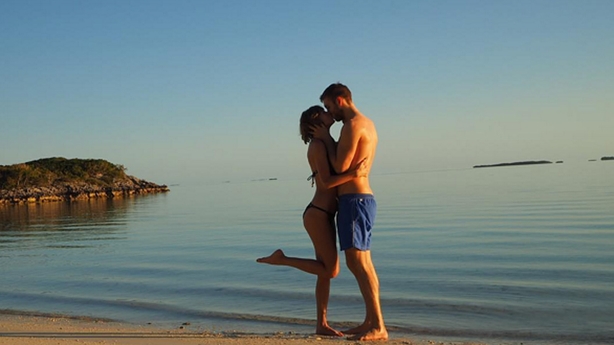 Tom Hiddleston
Dated June- September 2016
Social media blew up when the famous pair were photographed cosying up together just weeks after her split with Harris. Conspiracy theorists smellled a publicity stunt something that Tom was quick to dismiss saying "Taylor Swift and I are together, and we're very happy. Thanks for asking. That's the truth. It's not a publicity stunt."
Probably inspired Nothing yet recorded, but here's Tom as country legend Hank Williams singing I'm So Lonesome I Could Cry:
We need your consent to load this YouTube contentWe use YouTube to manage extra content that can set cookies on your device and collect data about your activity. Please review their details and accept them to load the content.Manage Preferences
John Byrne