It looks like Niall Horan is knuckling down and concentrating on his solo career - the One Directioner has been in the studio with one of the songwriters behind Adele's super hit Hello.
According to The Sun, the Mullingar-born singer has teamed up with Grammy-winning songwriter Greg Kurstin and has signed with Capitol records in the US to launch his solo career across the Atlantic.
The reports suggest that Horan may have declined an offer from Simon Cowell's Syco label, a branch of Sony Music.
A source revealed that "Simon has made no secret of his expectations for Niall to stay loyal to him and has been desperately trying to keep him as a solo act with plans to turn him into a Justin Bieber style artist.
"They've worked together closely since day one and have always had a strong relationship, but Universal offered a lot of money.
"Simon's likely to be so frustrated Niall has gone to a rival."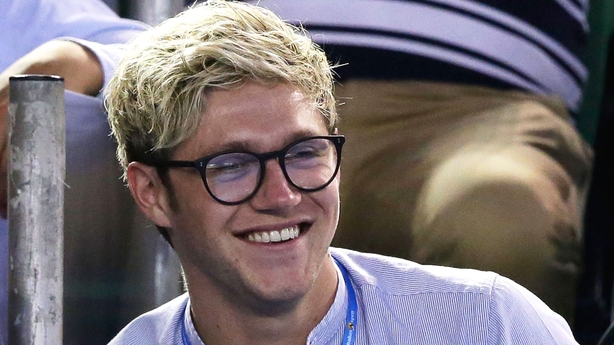 Horan is said to want to move away from "boyband stuff", so fans could expect a new sound from his debut solo outing if he does team up with Kurstin, who has also written his for Katy Perry, Sia, Britney Spears and Pink.
He recently admitted that he was struggling to move on from the memories of One Direction, though he said he was enjoying being his own boss for a change.
"Sometimes you kind of miss it - having a bit of a regime. For the last six months, I've been my own boss and rolling out of bed whenever I want... and not having to think too much", he told HELLO magazine.