After years of heartache Bob Geldof and his family had cause for celebration at the weekend after his oldest daughter, Fifi, married her longtime partner Andrew Robertson.
The whole family attended the low-key wedding at the weekend which poignantly took place in the same church, St Mary Magdalene and St Lawrence Church in Kent, were the funerals of her mother Paul Yates and sister Peaches took place.
The church is close to Bob Geldof's family home and was where Fifi's late mother Paula Yates, who passed away from a heroin overdose in 2000, is buried. Her younger sister Peaches was also laid to rest there two years ago following her tragic death.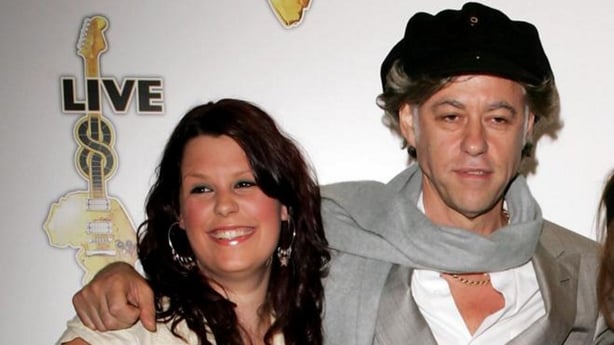 The church was the venue two year's previously for Peaches' wedding to musician Tom Cohen, the father of her children Phaedra and Astala. Cohen and his family were among the first guests to arrive for the ceremony which was also attended by Jools Holland and former Made In Chelsea star Ahsley James.
Fifi wore a long sleeved lace gown as she walked down the aisle with sand scultpor, Roberston, whom she became engaged to two years ago. Following the ceremony, the bride and groom were joined by guests for a reception in a large marquee set up behind the church,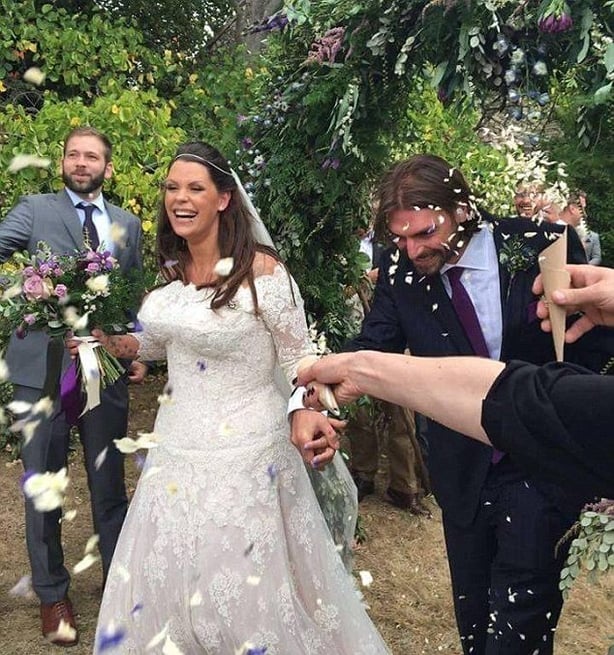 Her marriage comes over a year after Bob wed his partner of nineteen years, Jeanne Marine, in a private ceremony in the south of France.
Afterwards the Boomtown Rats singer said "I'm really happy. It was a good day. It was great fun."