Singer Brian Kennedy has revealed that he has been diagnosed with cancer, just weeks after learning that his estranged brother is also battling the disease.
The 49-year-old Belfast-born singer has just completed two weeks of radiation and chemotherapy treatment.
Speaking on The Last Word with Matt Cooper on Today FM, he said: "I have started a journey with cancer. It was a huge shock. Three hours ago, I finished my first two weeks of treatment in St Vincents Hospital."
An upbeat Kennedy revealed that he has been diagnosed with rectal cancer and he joked, "Could I get a more embarrassing form of cancer!? But as my doctor pointed out, there are a lot more worse places to get this.
"So I have cancer up the bum but I'm Brian Kennedy and I'm not afraid to talk about this kind of stuff."
Just weeks before his own diagnosis, Kennedy was told that his estranged eldest brother, who he had not seen in ten years, was dealing with the more serious diagnosis of pancreatic cancer.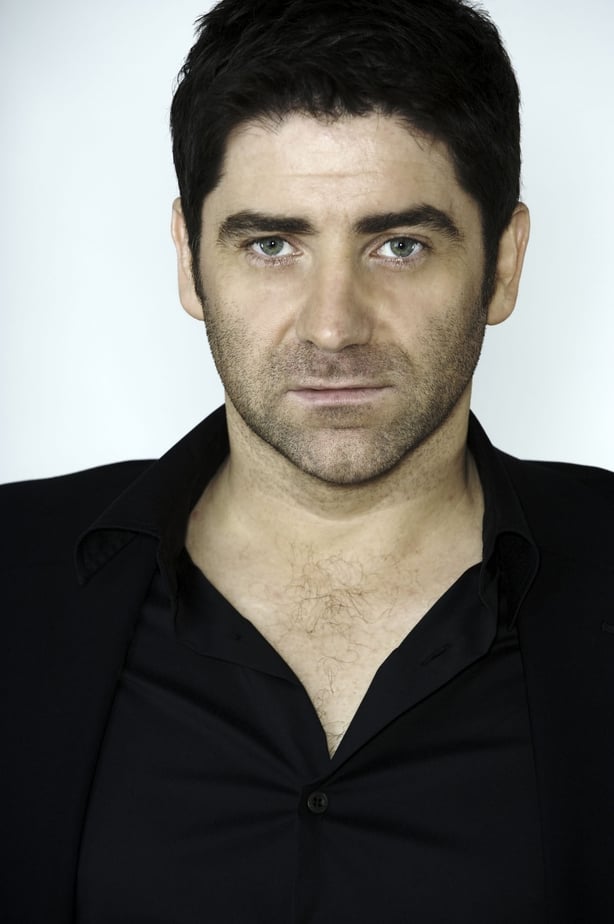 "I got to see him again and give him a hug and if anything good has come out of this, it was the chance to see him again. Cancer puts manners on people and situations." he told Cooper, who runs a Dare to Care cancer awareness drive on The Last Word.
Kennedy said his concerns over his health began last year. "I thought I was doing all the right things and I was doing all the right things but last year I noticed some blood downstairs when I was going to the loo and I thought - piles."
He got the all clear from his GP but when he noticed more blood last July, he returned to the doctor. Despite getting the all-clear once again, Kennedy said he "just didn't feel right" and was sent for a colonoscopy.
"When I came around on the hospital bed, they told me I had a rectal tumour," he said. "I was kinda glad but I nearly died when they told me. For the first week I was frightened out of my wits."
The singer now has a further five to six weeks of chemotherapy and radiation treatment to undergo before he is checked again in November.
Kennedy said he was incredibly lucky to seek out and receive an early diagnosis. and he urged men to visit their GP if they have any worries.
"If you have even a grain of doubt, just get it checked," he said. "I went to my GP and he gave me a clean bill of health and I wasn't well"
Kennedy, who represented Ireland in the Eurovision Song Contest 2006 and who has released 14 albums, also said that music means more to him than ever.
"I don't know what I'd do without the gigs. I'm playing a 20th anniversary show in Vicar Street on October 13. It's called A Better Man and that's exactly what I hope to be as soon as possible."