A plaque has been unveiled marking the childhood home of former Queen frontman Freddie Mercury.
Queen guitarist Brian May admitted it was an occasion tinged with sadness as he carried out the honours at the terraced house in Feltham in West London saying he could feel the late Mercury's presence.
Mercury, who passed away in 1991 from an AIDS-related condition, was living in the house with his parents when he met his future bandmates, May and Roger Taylor.
"The last thing we would have thought is that I would be here at this point, commemorating him with a blue plaque, It's a happy occasion with a tinge of sadness because he should be here, he should still be here creating." said May.
He added that, "As boys we conquered the world in a way that was beyond our wildest dreams, which is why we are here today.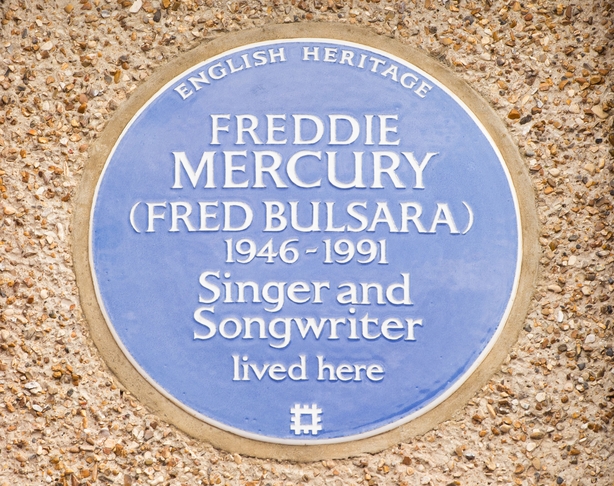 Mercury's parents, Jer and Bomi Bulsara, moved to England from the island of Zanzibar in 1964 when Freddie was a teenager to escape the revolution that had gripped the country.
Speaking at yesterday's ceremony, Mercury's sister Kashmira Cooke said the singer "secretly would have been very proud and pleased" to receive the honour, adding that the day was "emotional, but I'm so happy."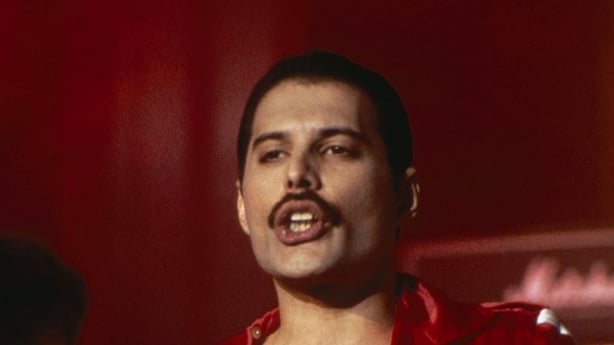 May also said that Freddie's presence is still felt by all members of the band.
"Freddie is so much a part of our lives now, both privately and publicly, he's very much part of the Queen show, Freddie is there every night always, he's a part of what we built."
The heritage plaque was unveiled days before the legendary frontman would have celebrated his 70th birthday.