Cillian Murphy has given Harry Styles the seal of approval for his debut movie role in the upcoming Christopher Nolan movie Dunkirk.
The Peaky Blinders actor, who will be in Dublin tomorrow walking the red carpet for the Irish premiere of World War II drama Anthropoid with his co-star Jamie Dornan, has just finished shooting wartime epic, Dunkirk, which sees One Direction's Styles in his first film role.
Murphy told Radio Times magazine: "Harry Styles is great. I had very few scenes with Harry but we got to hang out and I've got to say he's a great, great kid, and really, really funny."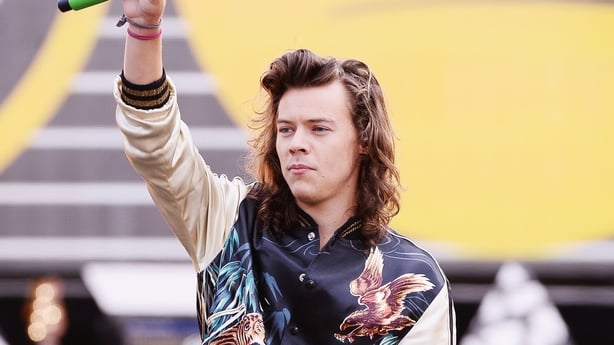 "Above all, Chris knows talent and would have cast Harry for a reason.
"There's a long history of musicians moving over into acting and I come from that world myself," Murphy, who originally wanted to pursue a career in music, said. "So I'm sure he'll be terrific in the role. I trust Chris implicitly in that."
Dunkirk, which also stars Irish actor Barry Keoghan (the Love/Hate cat killer) and big-name stars such as Tom Hardy and Tom Rylance, tells the story of Operation Dynamo - the 1940 mission that evacuated over 300,000 Allied troops when they became trapped by the Nazis.
Although it isn't due for release until next summer, the first trailer has already been released, although most of the attention focused on one of the featured extras who just smirks along and appears unfazed amid the impending doom. See if you can spot him!
We need your consent to load this YouTube contentWe use YouTube to manage extra content that can set cookies on your device and collect data about your activity. Please review their details and accept them to load the content.Manage Preferences
Cillian will also be back on the small screen next year as filming is set to begin on series four of Peaky Blinders.
The Cork actor said that he had no idea why a drama about gangsters in late 19th and early 20th Century Birmingham had struck such a chord in the US.
"I can only surmise. The quality of the writing is the main thing," he said. "None of us expected that this quite small show - certainly at the beginning - would have resonance over there.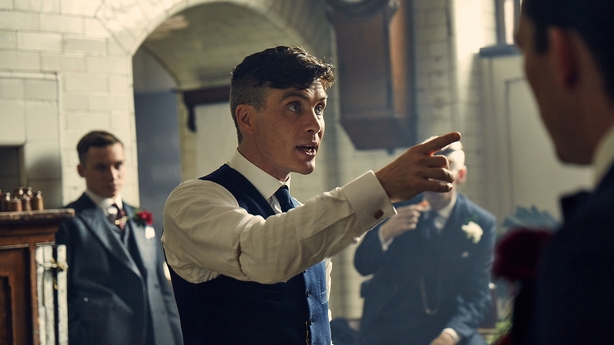 "I mean, America mythologises their gangsters fantastically. We've never really done that - in Britain it's always been about the upstairs, downstairs kind of thing.
"So (creator) Steven (Knight) was very clear that the show had that - that the working class were mythologised for a change.
"And in America they've been doing that for decades, so perhaps that is the connection. But I'm delighted that for the first time ever we can show American viewers someone like (his alter ego) Thomas Shelby. That's mad."