Despite a return to basics, viewing figures for The X Factor over the weekend were their lowest since 2005, while the show has also become embroiled in yet another row that it's all "a fix".
After a much hyped return for its 13th season on Saturday night, show bosses won't be happy to see that ratings for the first show of the new season hit an eleven-year low with just 6.8 million viewers watching in the UK. In addition Saturday's show shed 800,000 viewers compared to last years opening episode. 
The news was no better last night with a further drop of half a million viewers with just 6.3 million viewers tuning in.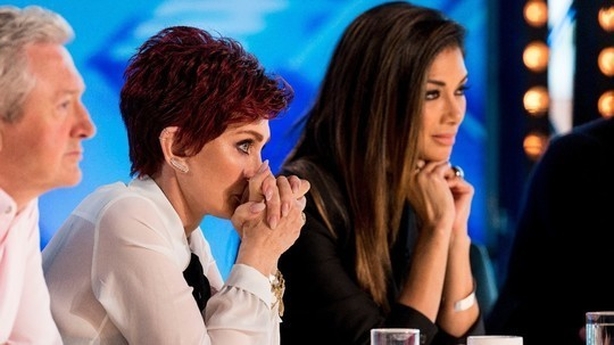 The drop in numbers comes despite Simon Cowell bringing back old fan favourites Louis Walsh, Sharon Osbourne and Nicole Scherzinger to the judging panel in a bid to boost ratings.
Many felt that last year's panel failed to generate the right chemistry and the show was regularly trounced by the other Saturday night staple, Strictly Come Dancing, which returns next weekend. Long serving host Dermot O'Leary has also returned after a year's absence along with the audition rooms in a hope of recapturing the old magic.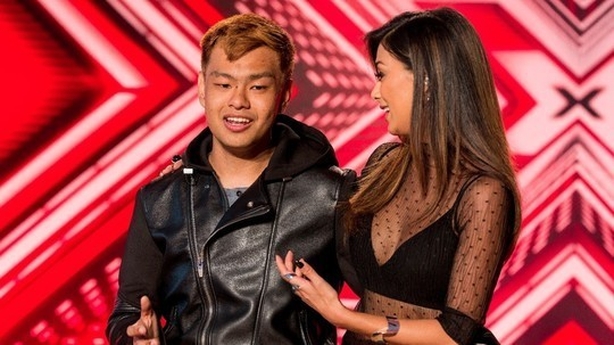 However, despite generally good feedback on social media from fans, claims that elements of the show are being 'fixed' continue.
Many viewers claimed that contestant Ryan Lawrie was a signed artist and noted that he had previously played to thousands of fans at Wembley Stadium, had toured with a boyband, and had even beaten Adele - of all people - in the singles charts.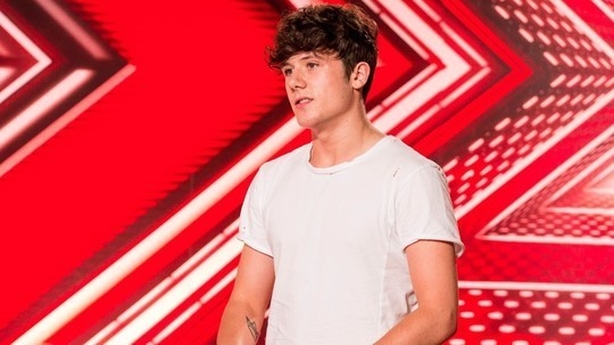 A spokesperson for the show said that Lawrie "is not a signed artist and has never had a record deal".
"Anyone can apply for The X Factor whether they are professional or amateur, irrespective of their past experience and all contestants are auditioned on merit."
We need your consent to load this YouTube contentWe use YouTube to manage extra content that can set cookies on your device and collect data about your activity. Please review their details and accept them to load the content.Manage Preferences
Despite some concerns over his singing voice, Lawrie received three nods from the X Factor judges as he performed The Vamps' 2014 hit Oh Cecilia (Breaking My Heart) and will now progress to bootcamp.
There were similar claims of 'a fix' last year after it emerged that the show's eventual winner, Louisa Johnson, was already known to Simon Cowell after she auditioned for last year's Britain's Got Talent.
According to reports she was sent home and told to audition for The X Factor as she'd "be more suited to it", while eyebrows were raised that she had nabbed the very catchy Twitter handle @louisa at an early stage in the competition, leading to claims that she was being groomed for a potential win.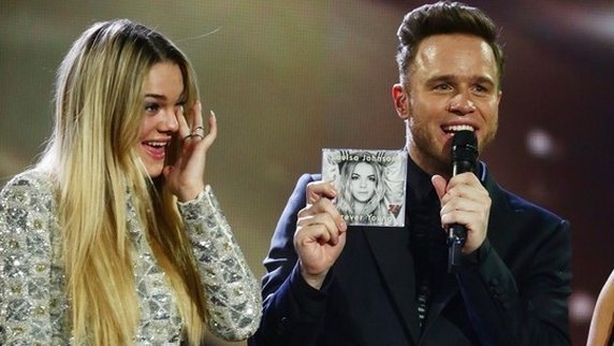 The show's producers will be hoping that they can put the new controversy behind them and win over viewers with more of the heart-tugging stories the show has become famous/infamous for.
Sunday's highlight centred on 39-year-old Rebekah Ryan who was determined to make another go at a music career.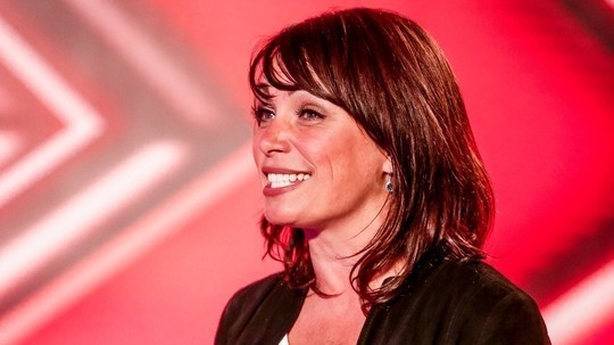 A nervous Rebekah explained that when she was 17 she was originally signed by a record label and had a single that charted in the UK Top 40 before she was dropped. She also discussed overcoming the death of her child and her struggle as a single parent.
After a wobbly rendition of Hozier's Take Me To Church, Cowell prompted Ryan to sing Sarah McLachlan's Angel, which she pulled off in style and booked her place in the next stage.
The promo for next weekend's episodes showed Louis Walsh on top of a Dublin tour bus so presumably the Dublin auditions filmed in Croke Park will be making an appearance.