Mick Jagger has reportedly promised to pay £2.5 million - almost € 3 million -  to 29-year old ballerina Melanie Hamrick who is carrying his eighth child.
The dancer and her baby - who is due in December - will also have their house paid for, wherever the mother chooses to live, according to The Mirror.
It appears the money is to come in instalments, as 72-year old Jagger has promised a five-figure sum every month to Hamrick.
The dancer has reportedly been stepping out "casually" with the Rolling Stones front-man for the past two years. She became pregnant during the band's tour of South America earlier this year.
The unusual deal resembles the arrangement the singer once struck with Luciana Gim­­enez, the Bra­zilian mother of his son Lucas, who was born in 1999. 
The new arrival will be Jagger's first child for 17 years. The veteran rocker has four children with model Jerry, a daughter with ex-wife Bianca Jagger, another daughter with Marsha Hunt, as well as the aforementioned Lucas. 
Mick's eldest child is 45-year-old Karis Hunt Jagger, from his relationship with 70-year-old US star Marsha Hunt.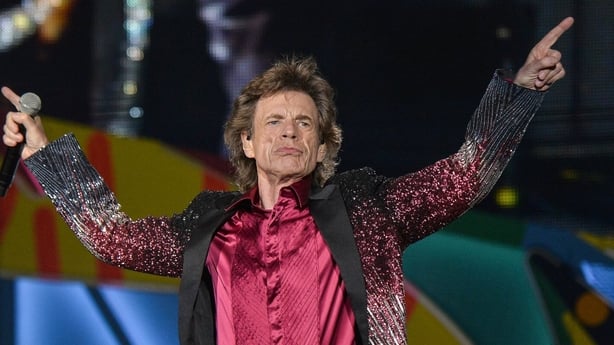 Mick Jagger pictured earlier this year
Born in Williamsburg, Virginia, Melanie Hamrick was sent to boarding school in Washington DC at the age of eleven, where she began to concentrate on dance. She trained at Eastern Virginia School of the Performing Arts and at age eighteen she signed her first dance contract in a Balanchine ballet.
"I had been sheltered in this boarding school for 6 years, dancing morning until night, and suddenly I was in New York City dancing for ABT (American Ballet Theatre)" she told Rolling Stone. "I didn't even have a debit card. I never even bought milk."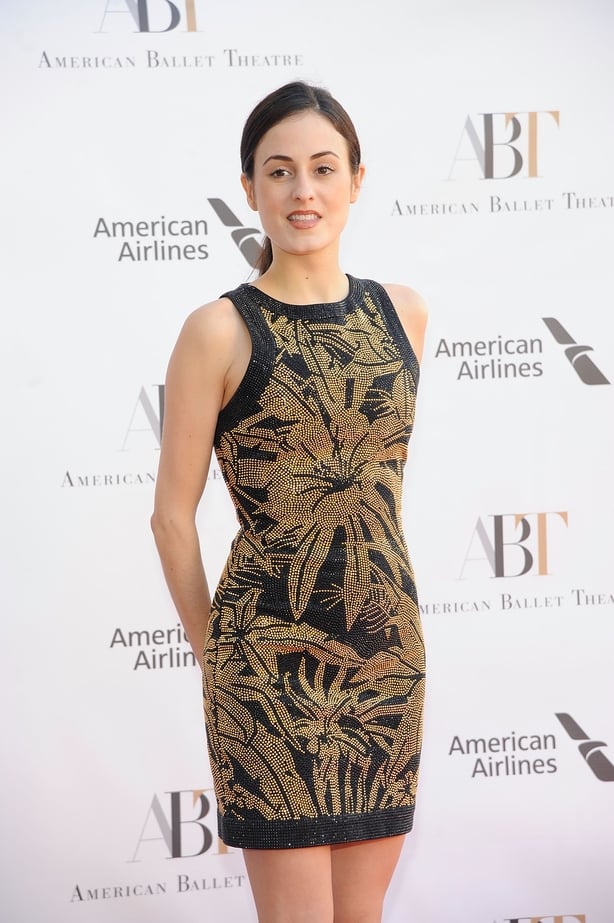 Melanie Hamrick photographed in May in New York