Domhnall and Brendan Gleeson have placed in the list of top 10 actors who consistently star in the best movies, according to film site, Taste.
Both Brendan and son Domhnall have starred in some of the highest rated movies of recent times, films such as Calvary, The Revenant, The Guard, and the Harry Potter franchise.
The Irish actors placed 3rd and 7th in the list, whilst Irish actor Michael Fassbender placed 30th on the list of 248 male and female actors.
The Top Ten encompassed actors who have been in at least five movies from the past decade in which they played either lead or critical supporting roles.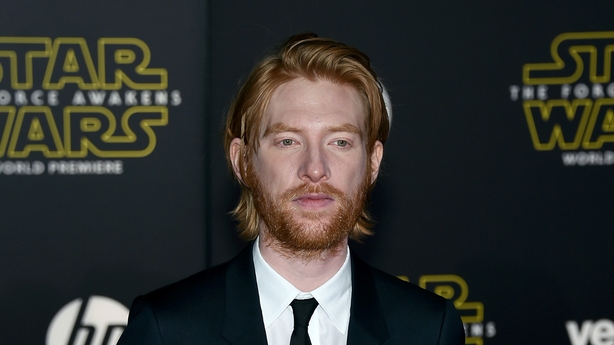 Domhnall Gleeson, at the premiere of Star Wars: The Force Awakens
In order to compile an accurate list, Taste "calculated each of their scores by averaging the standardised user ratings of their movies produced within the past decade".
The site said, "These standardised ratings are adjusted for individual user taste bias, reflecting a very precise measure of a movie's quality".
Unsurprisingly, many of today's acting greats such as Leonardo DiCaprio, Michael Caine and the late Philip Seymour Hoffman were also in the top 10. Only one actor came out with a near perfect score, American actor Paul Dano.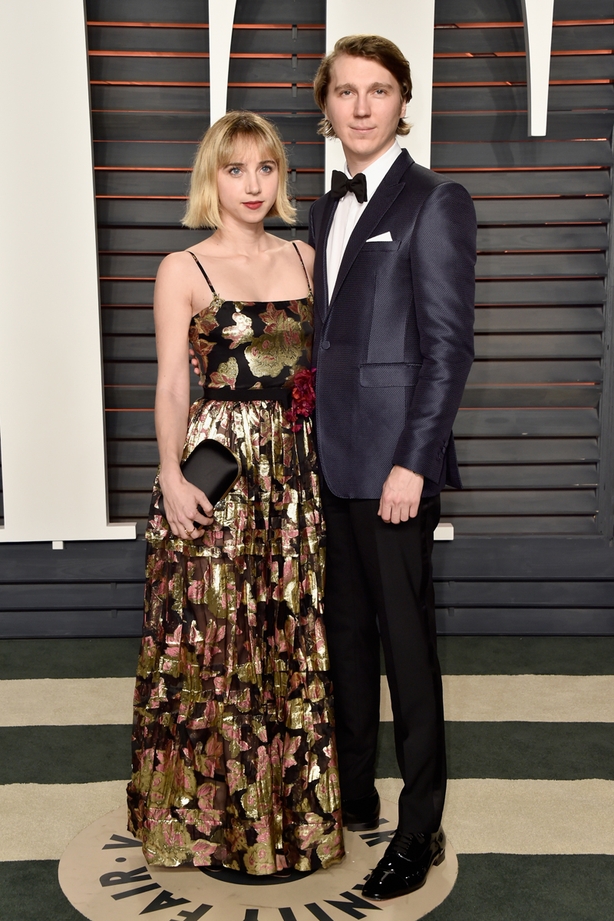 Paul Dano, alongside partner Zoe Kazan
Unlike several of his top 10 compatriots, the soft-spoken Dano has never won an Oscar. However, he has chosen wisely with his films, and garnered BAFTA and Golden Globe nominations for his roles in There Will Be Blood, Little Miss Sunshine and Love & Mercy.
Actors at the bottom of the list included Megan Fox, Kevin James, Robert Pattinson, and Adam Sandler.
Konstantin Stanislavski may have once claimed that "there are no small parts, only small actors", but as shown here, having the right agent and picking the right scripts is pretty crucial to your career.