Kristen Stewart has said her relationship with Twilight co-star Robert Pattinson was turned into a product by the media, an experience she describes as "gross".
The actors were an item while making the vampire movie series but their relationship ended after Stewart's affair with Snow White and the Huntsman director Rupert Sanders in 2012.
Reflecting on her years with Pattinson, the 26-year-old told the New York Times' T magazine: "People wanted me and Rob to be together so badly that our relationship was made into a product."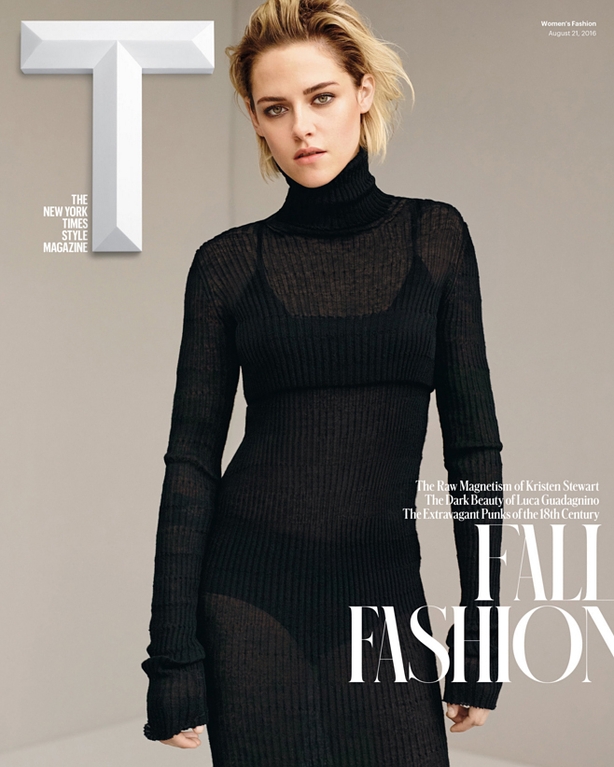 "It wasn't real life anymore," she continued. "And that was gross to me. It's not that I want to hide who I am or hide anything I'm doing in my life. It's that I don't want to become a part of a story for entertainment value."
Stewart is now dating her former personal assistant Alicia Cargile while Pattinson is in a relationship with rapper FKA Twigs.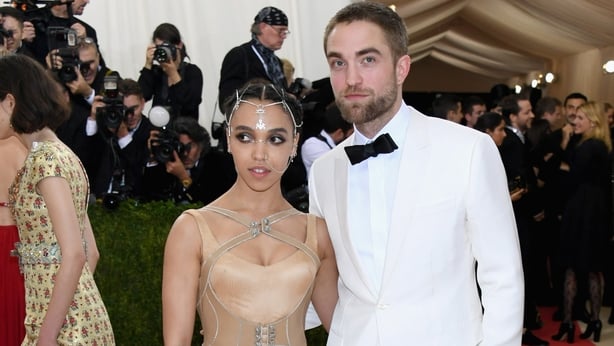 "I would never talk about any of my relationships before, but once I started dating girls it seemed like there was an opportunity to represent something really positive," the actress told the magazine.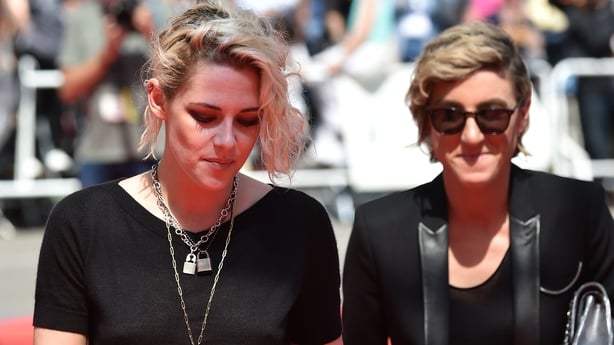 "I still want to protect my personal life, but I don't want to seem like I'm protecting the idea, so that does sort of feel like I owe something to people."