The BBC is hoping to score another ratings hit with an Agatha Christie adaptation this Christmas following last year's And Then There Were None, which starred Aidan Turner and Miranda Richardson.
A new version of Christie's murder mystery The Witness for the Prosecution starring Sex and the City favourite Kim Cattrall and Dad's Army and The Hunger Games actor Toby Jones began filming in Cattrall's native Liverpool today.
The two-part drama reunites the team behind And Then There Were None, which was watched by more than eight million people in the UK last Christmas. The new show has been adapted by Sarah Phelps from the short story of the same name and will also star Bloodline actress Andrea Riseborough.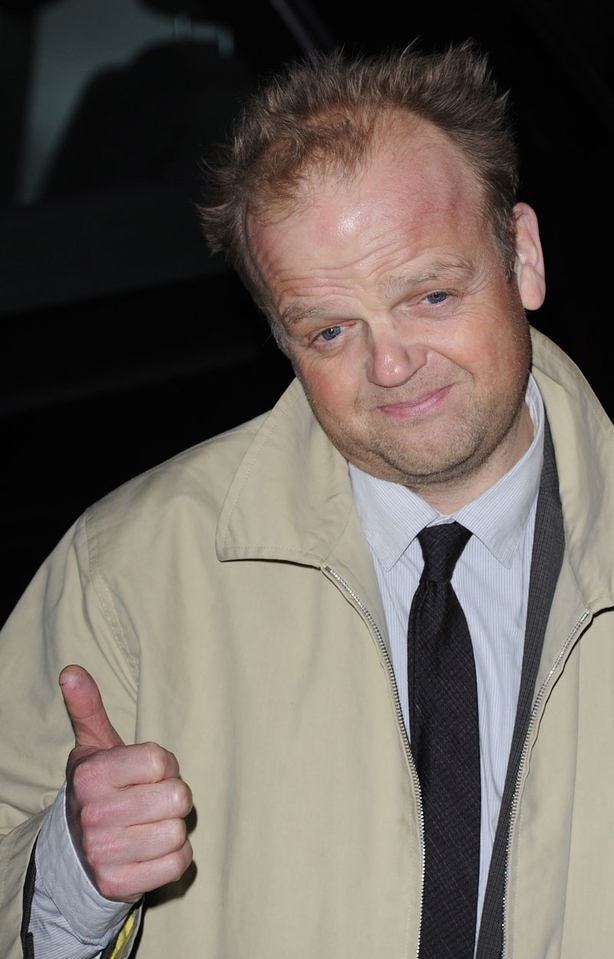 Set in 1920s London, the 23-page short story starts with the murder of rich and glamorous Emily French, played by Cattrall.
All evidence points to Leonard Vole, played by newcomer Billy Howle, the heir to French's enormous fortune.
Riseborough will play Vole's chorus girl partner Romaine, while Jones will play John Mayhew, the solicitor tasked with defending him.
Eye in the Sky's Monica Dolan and Four Weddings and a Funeral actor David Haig will also star in the production.