Thomas Gibson, who was fired from the long-running US procedural Criminal Minds on Friday after an on-set altercation with a producer, is heading for the courts.
According to The Hollywood Reporter, the 54-year-old actor has hired Los Angeles-based attorney Louis 'Skip' Miller to pursue legal action against the show's producers.
Miller and his partner Sasha Frid are looking into Gibson's dismissal from the show, which came after he allegedly kicked writer-producer Virgil Williams, to determine whether or not the actor has a case against producers ABC Studios and CBS Television Studios.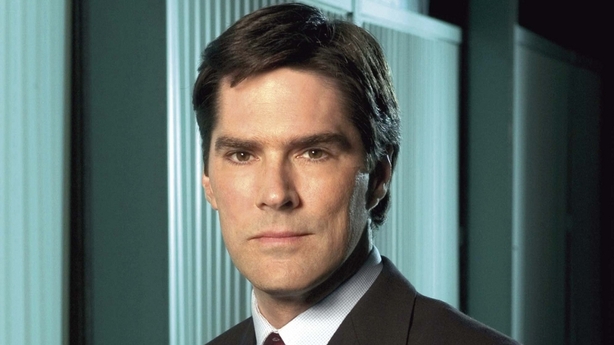 Gibson, as Aaron Hotchner in Criminal Minds
Following the incident, Williams filed a formal complaint with human resources, who have also launched an internal investigation. Originally, Gibson was set to receive a two-episode suspension but was subsequently sacked.
This wasn't the first time Gibson had been involved in a physical altercation on the Criminal Minds set. In 2010, he apparently pushed a producer and this led to him attending anger management classes.
On Saturday, Shemar Moore, who left Criminal Minds earlier this year after eleven seasons, released a video that implied Gibson's firing was some sort of karmic event. The video has since been deleted.