Actor Benedict Cumberbatch has revealed that taking on the title role of upcoming Marvel movie Doctor Strange was "psychologically and physically" demanding.
The 40-year-old was told by Marvel president Kevin Feige that it was the toughest training regime that they had ever put an actor through.
This was a feat granted the training afforded to fellow Marvel movie actors Chris Hemsworth and Chris Evans, who star as Thor and Captain America respectively.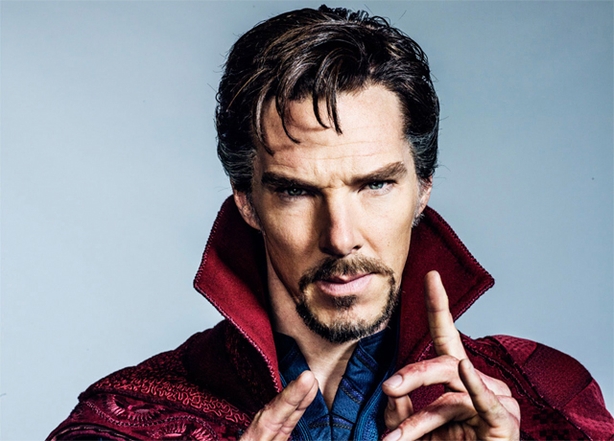 Cumberbatch as Doctor Strange
Speaking to the Sun, Cumberbatch said that "He [Doctor Strange] goes through so much psychologically and physically, which I can testify to as an actor".
"Kevin Feige went, 'I don't think we have put an actor through quite as much as this', I said, 'I'll wear that badge with pride'".
Cumberbatch also said that his preparation for the role was made even tougher due to long working days but also due to very little sleep thanks to his 14-month-old son Christopher.
"It was a tough shoot… It was very, very physically demanding", he said, "Not just getting all hench, as they say in Wales, the buffness you need for the superhero stuff"
We need your consent to load this YouTube contentWe use YouTube to manage extra content that can set cookies on your device and collect data about your activity. Please review their details and accept them to load the content.Manage Preferences
"But also just day-to-day fitness and the stamina to do 14 to 15-hour days with very little turnaround and very little sleep and a baby at home, and all the rest of it"
"So I did go through quite a lot. No pain, no gain. But for the character, hopefully it'll show."
Cumberbatch plays Steven Strange, an egotistical neurosurgeon who turns to mystic powers, after he loses the use of his hands following a car crash.
Doctor Strange is scheduled to hit Irish cinemas on October 28.