Mel Gibson's ex will reportedly forfeit the balance of a $750,000 (€672,000) child support settlement after she broke a confidentiality agreement.
A California appeals court has found the 60-year-old Braveheart actor does not have to pay his ex, Oksana Grigorieva, the remaining $500,000 (€448,000) in a child support claim, because she broke the terms of the agreement and spoke about the actor's alleged domestic abuse on The Howard Stern show in 2013.
The agreement, which they reached in 2011, reportedly stated that Grigorieva would relinquish any remaining settlement money if she discussed the allegations in public.
The settlement, which was part of a custody agreement for the pair's now six-year-old daughter Lucia, was supposed to be paid out in three $250,000 (€224,000) instalments, but Gibson had only made one before Grigorieva violated the terms.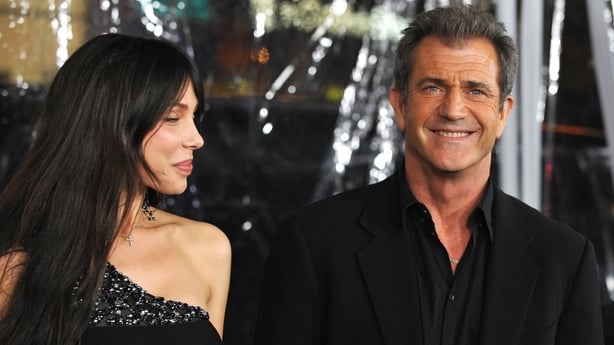 Mel Gibson and Oksana Grigorieva arrive for the premiere of Edge of Darkness on January 26, 2010.
Gibson, who is currently in a relationship with 24-year old Rosalind Ross, previously admitted he felt "regret'"about what was said in the audio-tapes, but claimed the recording have been "edited".
He also said he felt deceived by Oskana, telling Deadline, 'Who anticipates being recorded? Who anticipates that? Who could anticipate such a personal betrayal?
"You have to put it all in the proper context of being in an irrationally, heated discussion at the height of a breakdown, trying to get out of a really unhealthy relationship. 
"It's one terribly, awful moment in time, said to one person, in the span of one day and doesn't represent what I truly believe or how I've treated people my entire life."
Gibson has seven other children with ex-wife Robyn Denise Moore.  After 26 years of marriage, Mel and Robyn Gibson separated on July 29, 2006. 
Robyn Gibson filed for divorce on April 13, 2009, citing irreconcilable differences. In a joint statement, the Gibsons declared, "Throughout our marriage and separation we have always strived to maintain the privacy and integrity of our family and will continue to do so."