Kat and Alfie Moon have finally turned up in Ireland as the first official snap of the EastEnders' spin-off Redwater confirms.
Viewers will see the UK soap characters, played by Jessie Wallace and Shane Richie, head to the fictional Irish village of Redwater to search for Kat's long lost son.
Shot in Co. Waterford, the cast have now finished filming the six-part, BBC One drama, which will be broadcast next year. The offshoot show's premise is that "Kat's quest for the truth uncovers secrets that the village of Redwater would rather were left buried at sea".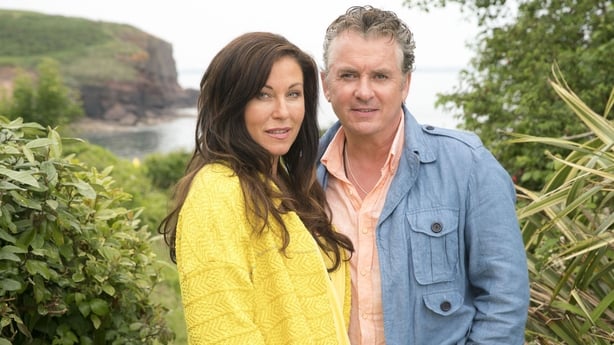 Danish director Jesper Nielsen, whose credits include the popular political drama Borgen, is directing the series, which was created by former EastEnders boss Dominic Treadwell-Collins.
"Now is the perfect time to take two of EastEnders' most beloved and enduring characters out of their comfort zone as they head to Ireland to search for answers to some very big questions," he previously said.
"My team here are very excited about creating a whole new drama that stands apart from EastEnders while taking our style of storytelling to a place of stories, myth, secrets and immeasurable beauty."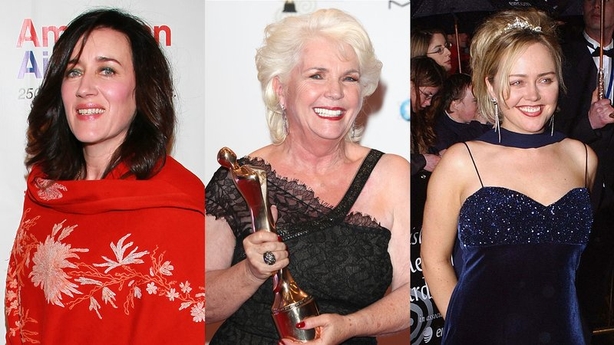 Redwater includes a strong Irish element in its cast, and features the likes of Fionnula Flanagan, Maria Doyle Kennedy, Ian McElhinney, Angeline Ball, Peter Campion and Stanley Townsend.
It's unlikely there will be any repeat of the mistakes made back in 1997, when EastEnders came under fire after broadcasting three episodes that were filmed in Dublin and notoriously portrayed Irish people as "dirty, rude, and drunks".
The episodes, which involved the Fowler and Beale family travelling from London to Ireland to meet their long-lost relatives, received complaints from angry Irish viewers for negative stereotyping.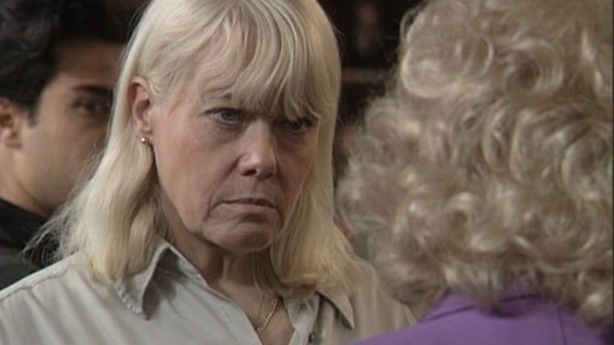 In one scene, a man spilled a pint over Pauline's head before demanding she paid for it. In another scene, farm animals casually wandered the streets of Dublin.
Complaints were made to the BBC and to the Irish Embassy and there were fears that the episodes would have a negative effect on the Irish tourist trade. The BBC was forced to issue an apology for causing offence.