Justin Timberlake gave a moving that invoked boxing legend Muhammad Ali and other musical greats as he accepted the first ever Decade Award at the Teen Choice Awards at the weekend.
During his speech he told teenagers to "be part of the solution, not part of the problem."
"Muhammad Ali fought in the ring, but he fought for peace, too. And he became the heavyweight champion of the world because, as we all know, he could float like a butterfly and sting like a bee."
The star urged: "Go out, do the impossible and go on and become the greatest generation yet."
Timberlake has won 23 Teen Choice Awards in the course of his illustrious career. The Decade award marks the tenth anniversary of the release of his hit album, FutureSex/LoveSounds.
One Direction were also honoured with a collection of surfboards, the Teen Choice Awards trophy of choice. The band were awarded the Choice Song Group winner for the hit smash Home. They also took the Choice Fandom and Choice Music Group awards.
One Direction band member Harry Styles was also named Choice Male Hottie.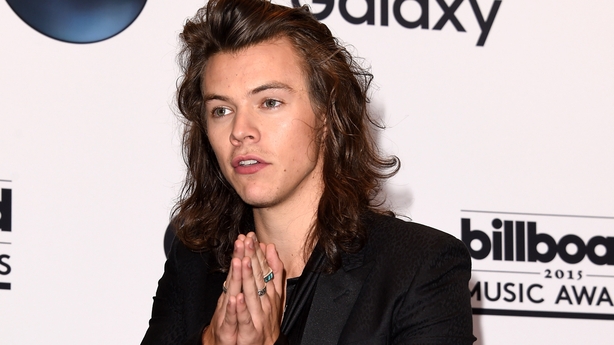 Harry Styles: Hot at the Top