Jared Leto, who stars as the Joker in the upcoming Suicide Squad movie, has hailed the late Heath Ledger's portrayal of the Batman villan as one of the best cinematic performances ever.
The 44-year-old is aware that he has big shoes to fill after Ledger's Oscar winning turn became one of the most iconic in recent cinema.
During an interview with Rolling Stone, Leto admitted that he was initially reluctant to take on the Joker role due to Heath's legacy, which he described in glowing terms.
"Heath did an impeccable, perfect performance as the Joker. It's one of the best performances ever in cinema", he said, adding that "I had met Heath before. I didn't know him well, but he was a beautiful person".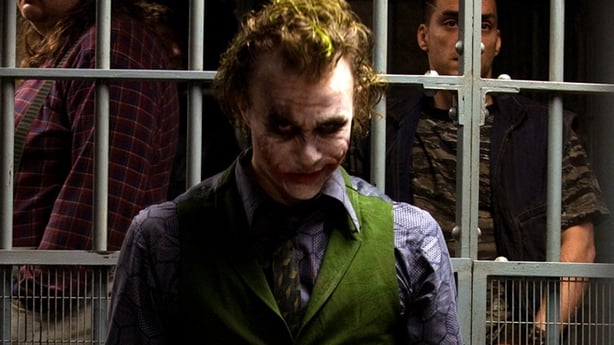 The Australian actor died in 2008 from a lethal dose of prescription drugs, but his lauded turn as the psychotic Joker posthumously won him an Oscar, a Golden Globe and a BAFTA among other awards for his performance.
Suicide Squad, which also boasts Will Smith, Cara Delevingne and Margot Robbie, is about a group of super villains who are recruited by a secret government agency to carry out dangerous missions and is one of the most anticipated movies of the year. 
Fans are eager to see Leto's incarnation of the Joker, complete with a tattoo of 'Damaged' across his forehead, with many wondering if he can top Ledger.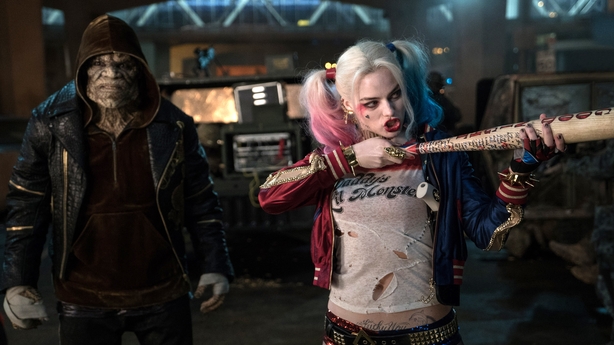 Leto said the other incarnations of Joker, including the comic books and Jack Nicholson's version in the 1989 Batman film, made it "OK" to sign on for Suicide Squad.
"I think had it only been portrayed by Heath and it was never a comic book, maybe I would have felt that would be inappropriate," he continued. "But I thought that given the history, it was OK. The good thing about other people having done this is that you know what direction not to head in."
The actor-musician made his breakthrough as teenage rebel Jordan Catalano in 1990s US television series My So-Called Life, won an Oscar in 2014 for his role as the transgender drug addict Rayon in Dallas Buyers Club.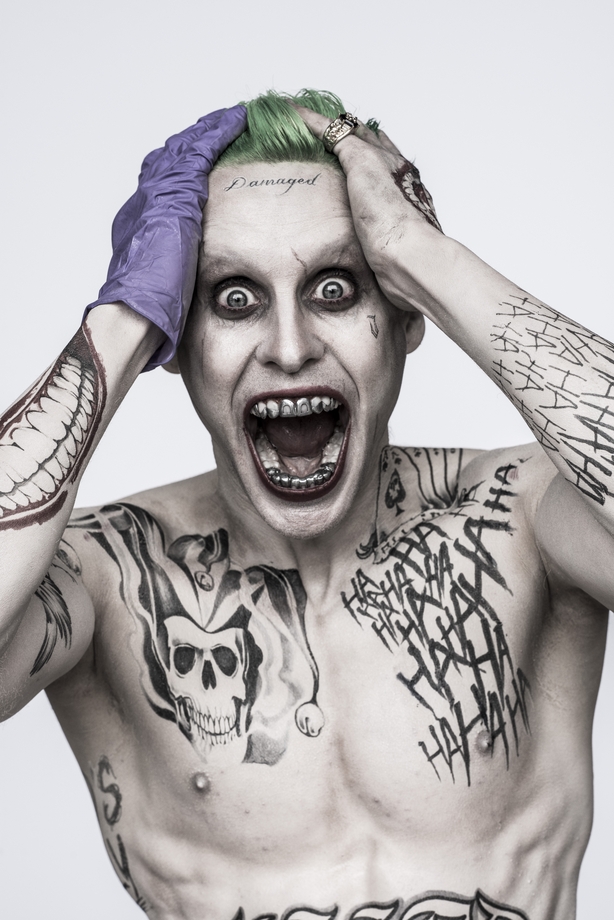 Leto is also the lead vocalist and main songwriter for Thirty Seconds To Mars, a rock band he formed in 1998 with his older brother Shannon Leto.
Suicide Squad goes on release in Ireland on August 5.